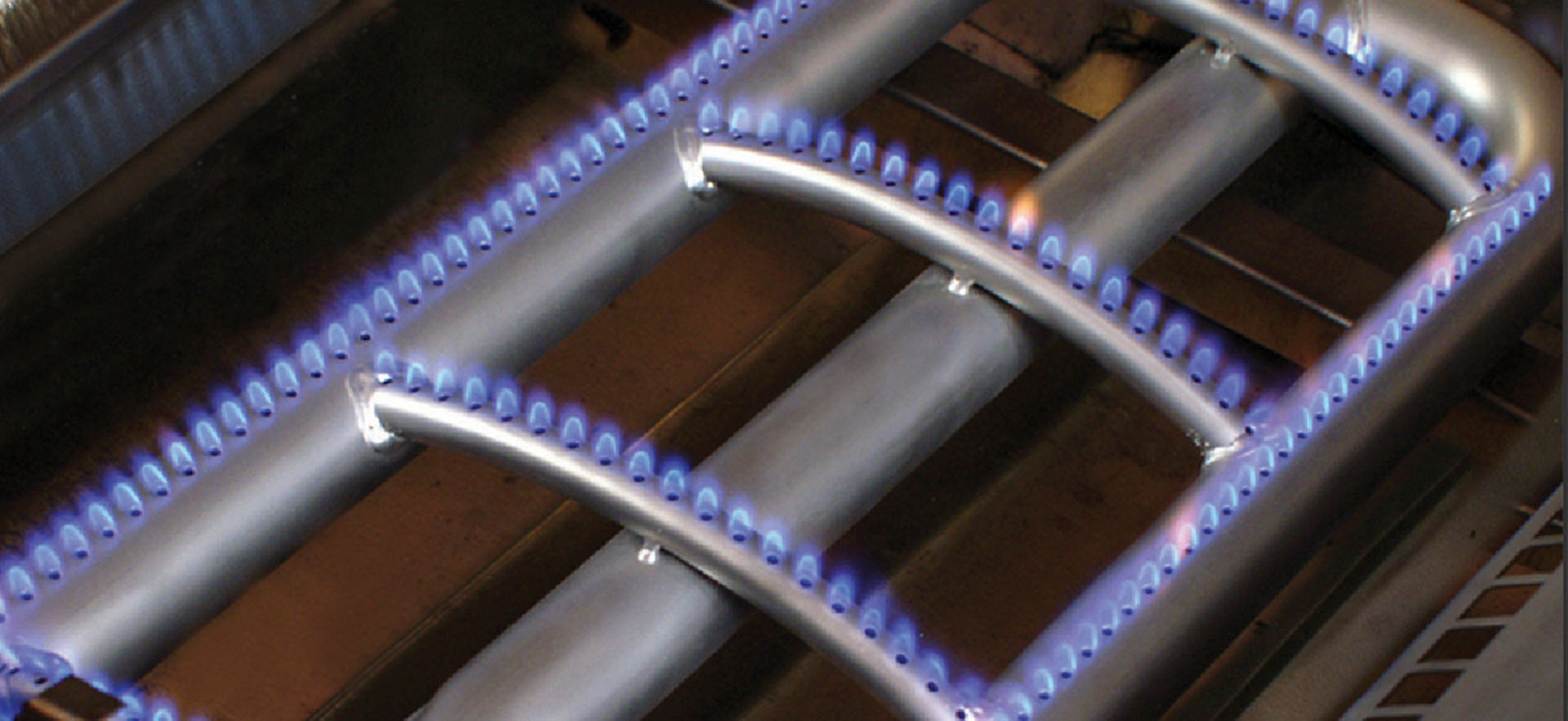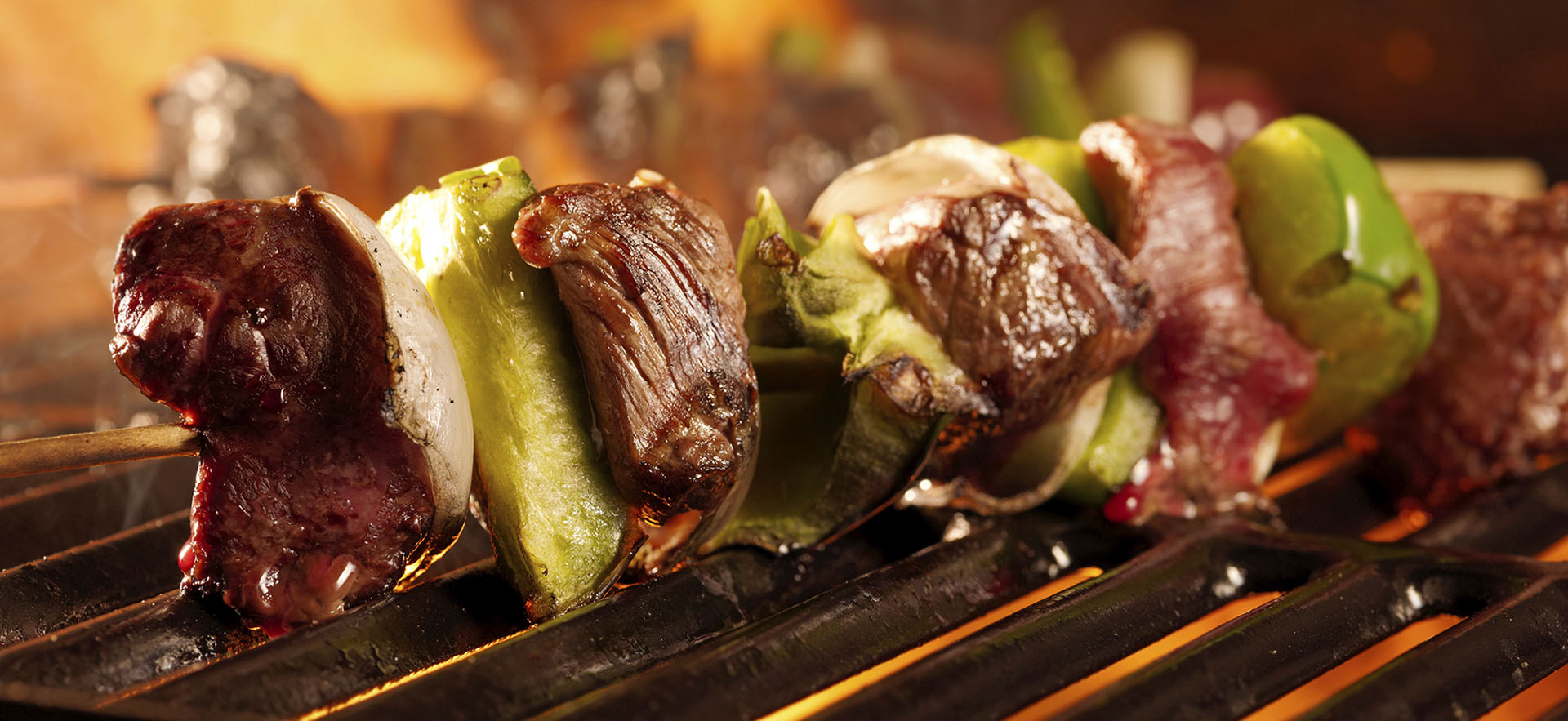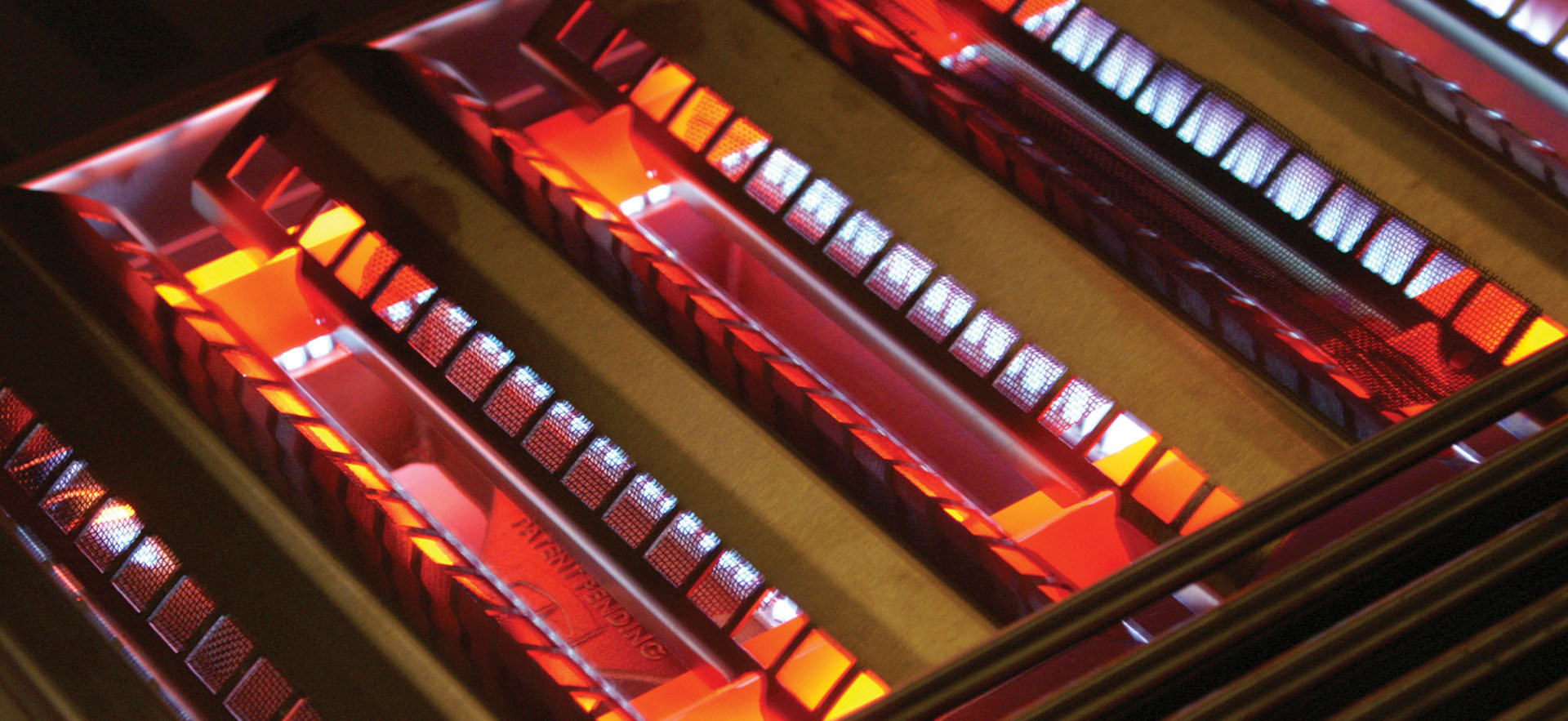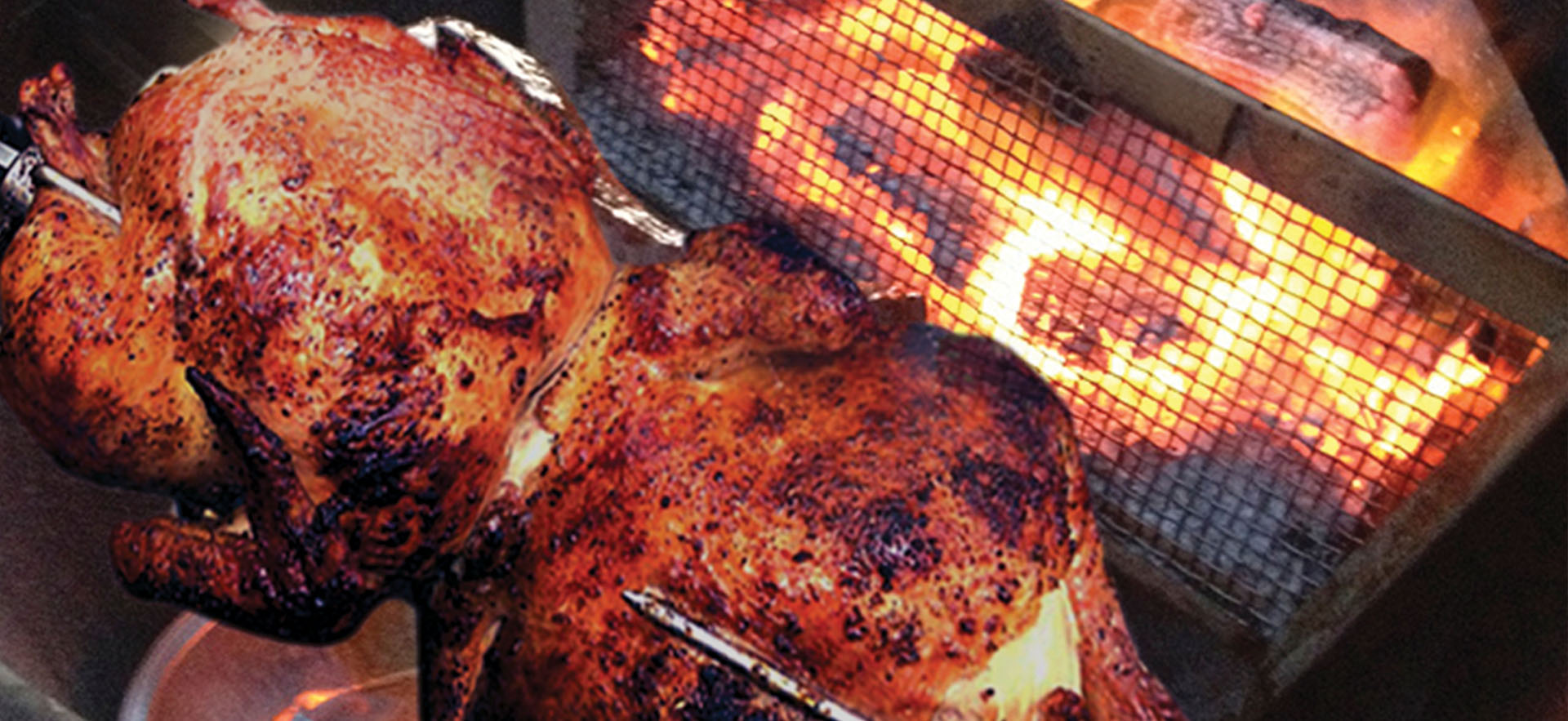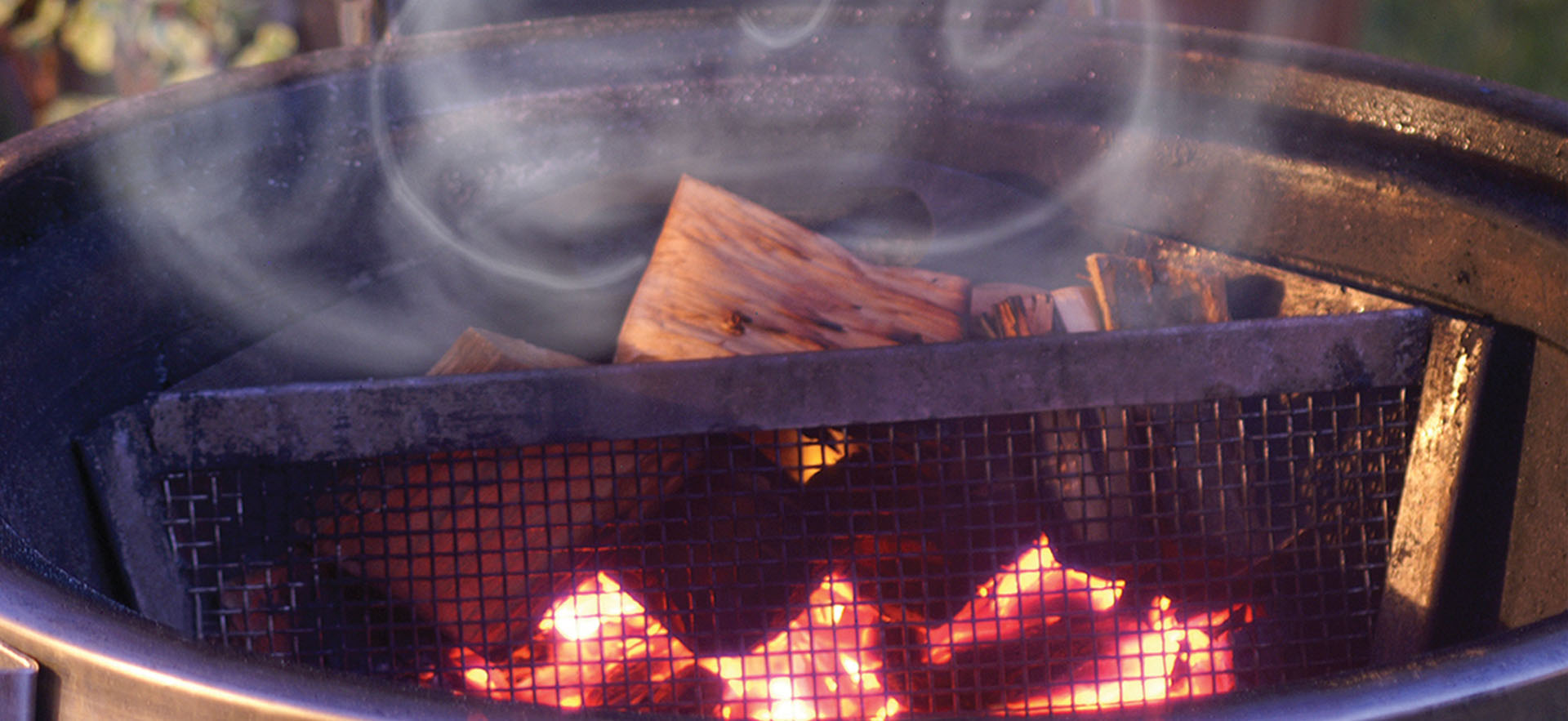 Caliber Appliances is powered by the collaborative efforts of Randy Rummel and Dan Nichols, seasoned veterans of the appliance industry who have been developing superior products for the commercial and residential industries for over 50 years combined. Randy co-founded Dynamic Cooking Systems (DCS), a leading manufacturer of premium cooking appliances, and served as President and CEO from October 2003 through 2004 prior to their sale to Fisher & Paykel. Dan started as DCS's first principal designer in 1993 then grew to the role of Vice President and General Manager prior to leaving DCS in 2007. Randy and Dan rejoined forces to consult for the appliance industry through Revolve Design. Together, they began to cook up Caliber Appliances when they realized the demand for custom luxury grill and ranges that empowered home cooks to create restaurant-quality meals from the comfort of their own kitchens and backyards. This vision of True American Luxury drives Caliber Appliances.
Caliber Appliances launched in 2013 with a made in the USA, customizable and design-focused outdoor product line that immediately won several design awards. In 2016, the much-anticipated indoor estate-scaled line of 36"and 48" all-gas professional ranges and rangetops launched. This line was designed in collaboration with the country's top architects and designers, and provides complete color and trim customization, making Caliber the first American manufacturer capable of producing entire custom cooking suites for home culinary enthusiasts.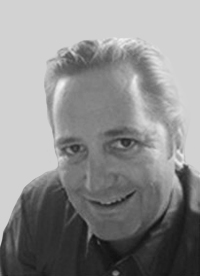 Randy Rummel, President & CEO
Prior to cofounding Caliber Appliances, Randy was the Founder & Principal Designer of Revolve Design Inc. since its inception in 2004. Before Revolve, Randy was a cofounder of Dynamic Cooking Systems (DCS). Rummel & Partners founded DCS in 1987, and it quickly became a leader in the design and manufacture of high end outdoor grills, professional residential ranges and wall ovens, as well as commercial cooking equipment. Prior to the sale of DCS, Randy served as President and CEO from October of 2003 through 2004. Other positions Randy held while involved with DCS included Executive Vice President and Chief Technology Officer.Randy also served in the US Army as a metalworker, earned an engineering degree from Pennsylvania State University and holds numerous appliance related patents.
Randy is also an accomplished designer of metal art and sculpture and is a Certified Gas Engineer.Randy enjoys biking, hiking, creative cooking, and sharing his passion for culinary adventure with family and friends.
---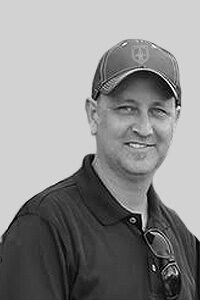 Dan Nichols, Executive Vice President
Prior to cofounding Caliber Appliances, Dan worked as a creative design force in the appliance industry for over 20 years and most recently on several design consulting projects in association with Revolve Design. Dan was Vice President and General Manager of Design for Dynamic Cooking Systems (DCS). Dan was head of the design team at DCS for almost 14 years. In 2007, he left DCS to build his consulting business with several top tier clients, and joined forces with Randy and Revolve Design at the end of 2007.Dan holds a bachelor's degree in Industrial Design from California State University, Long Beach and is a proud member of the Industrial Designer's Society of America (IDSA). Dan is responsible for over a dozen patents and has won numerous industry design awards for work with the NKBA, HPBA, and IBS, including "Best of Show" and "Product of the Year" for outdoor and indoor kitchen appliance design. Dan even designed the elite inaugural Grand Prix of Indianapolis trophy in 2014 that race winners take home each year.
Dan enjoys ocean sports, gardening, creative cooking, Indy car racing, and sharing his passion for culinary adventure with family and friends.
Steeped in tradition with over 50 years of combined experience in the commercial and residential appliance industry, Caliber Appliances partners Randy Rummel and Dan Nichols build their award winning products with passion for culinary design and innovative engineering. Every line, every feature, every detail down to the tooling on the burners is crafted with an intense devotion to providing the customer amazing results — hands-down, you can Expect Great Heat™ from Caliber products.
From the patent-pending Crossflame™ burner technology packed with 30,000 BTUs, which yields an even-flow of heat down to the furthest corner of the grill, to the Power Pro™ Top Burner and CR6™ indoor burner, a 23,000 BTU patent-pending powerhouse, giving you the power to sear, sauté, boil or melt whatever you need while preparing your culinary feast. Caliber has meticulously designed their products not just for restaurant-grade power and efficiency, but for flexibility and versatility—bringing to life your fantasy kitchen.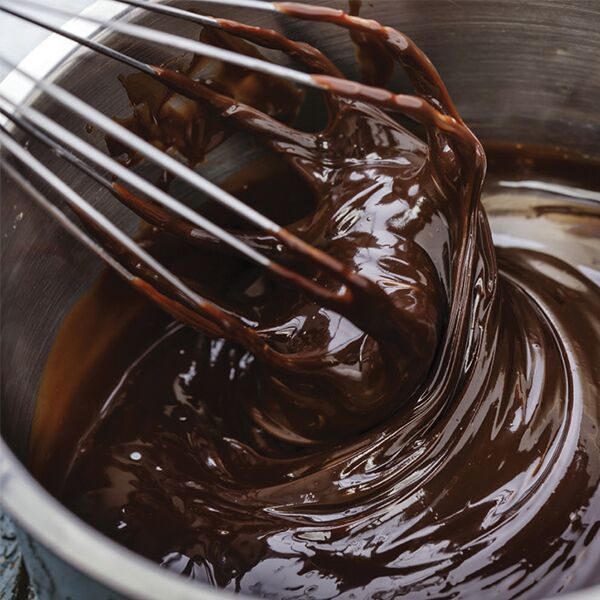 CR6 Open Top Burner
Anchoring the cooking platform surface of the Caliber Indoor Professional Range is a patent-pending, 23,000 BTU CR6™ open top burner capable of producing a broad range of heat settings, from amazingly fast searing and boiling temperatures on high, right on down to chocolate melting on the Insta-Low Setting. Restaurant-worthy, with a vertical powered flame pattern, the CR6 burner design is as efficient as it is beautiful. Developed fully in-house by the industry's leading engineering team, the CR6 burner is cast in the USA from solid brass and boasts a lifetime warranty.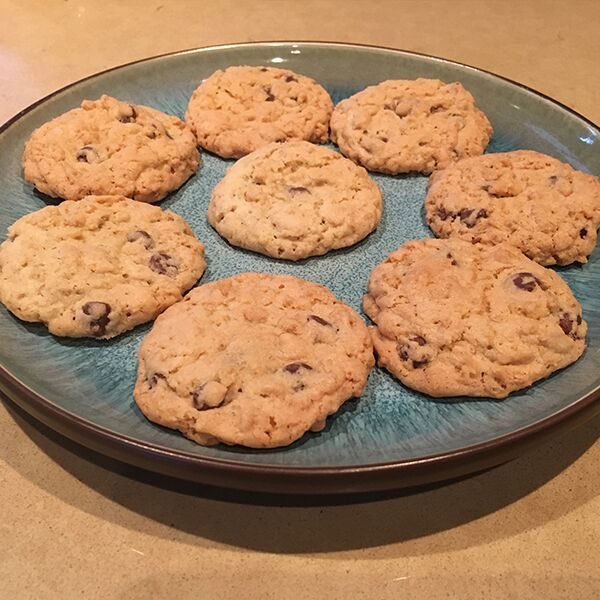 Tri-Flow Convection Technology
True to restaurant-worthy, estate-scaled equipment, each Caliber Pro Range is outfitted with a true chef-sized oven that provides even baking results thanks to its proprietary Tri-Flow™ convection technology and ultra-efficient flue design.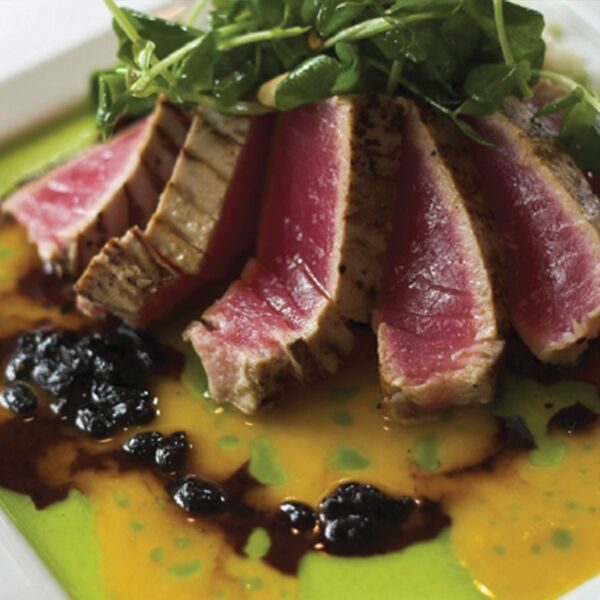 Infrared Broil Burner
Each Caliber Pro Range is sealed infrared broil burner capable of producing searing temperatures- all while routing excess heat from the oven cavity to avoid baking meats instead of broiling.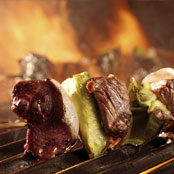 Crossflame Pro Grill Burner
The patent-pending Crossflame burner design is a marvel of cooking technology where heat is evenly distributed front to back as well as left to right. Packed with 30,000 BTU's, each burner delivers on our promise when you Expect Great Heat. Iterations using the patent-pending technology and design have been integrated into the quality cast brass burner as shown here as well as the tubular version of the Crossflame Silver series grills in our lineup.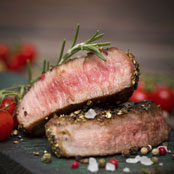 Crossflame Pro Grill Radiant
When our patent-pending Crossflame burner design is coupled with our unique radiant system, an ultra-even grilling machine is born. Packed with 30,000 BTU's, each burner delivers on our promise to Expect Great Heat. By delivering heat evenly and powerfully, this patent pending system uses energy more efficiently and gives you cooking results with fewer flare-ups and the performance you expect from the ultimate in outdoor grills.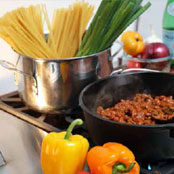 Power Pro Top Burner
The 23,000 BTU powerhouse of the patent pending Power Pro top burner gives you the flexibility to pan sear, sauté, boil water with haste, or gently melt butter or chocolate for preparation of your favorite outdoor kitchen recipes. Designed for power and efficiency, our Power Pro brings restaurant power and flexibility to your outdoor kitchen. We've engineered our Power Pro Top Burner from the highest grade solid brass to withstand the most rigorous of use and be a perfect complement to the Crossflame Pro or Crossflame Silver series grills.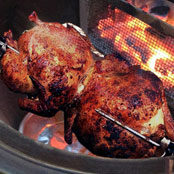 Caliber Pro Kamado Charcoal Grill Flue System and Rotisserie
Just the right size for everyday rotisserie cooking, our integrated blaze basket rotisserie system produces flavor like you've only dreamed of before. As an industry exclusive, our patent-pending flueway design and integration of the rotisserie system with rear heat rivals the flavor of any wood fired oven or commercial kitchen. Package these proprietary features in a dual-walled insulated, American made package of top grade Stainless Steel, and you have the ingredients for producing meals without compromise when you Expect Great Heat.
Awards
Caliber won the "Product of the Year" for outdoor and indoor kitchen appliance design and was awarded two prestigious Vesta Awards from Hearth & Home magazine when the products launched in 2013.
The Caliber Crossflame Pro Gas Grill was also named Best in Class for Gas Barbecues.
Caliber also received a Best New Product Innovation award for the ultra-efficient Caliber Pro Kamado Smoker Grill that functions as a grill, smoker, pizza oven, rotisserie, and more. In 2015.
Caliber received the Architizer Special Mention award for the Rockwell by Caliber Social Grill.