Modernism Week kicked off on February 13, 2020 with the Rockwell by Caliber Social Grill grilling up a storm at the PIRCH Rancho Mirage Re-Grand Opening. The chef at PIRCH grilled up delicious filet mignon bites for designers, builders and consumers for three straight days. This was a celebration that benefited the Muscular Dystrophy Association of Riverside.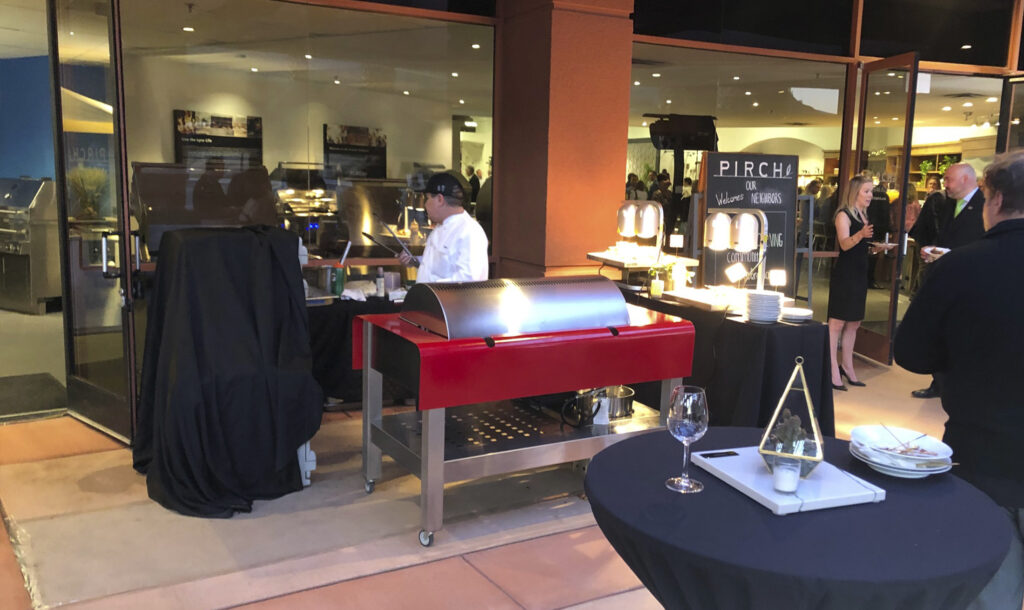 The Rockwell by Caliber then moved on to the grand modern architecture of the PS212 Home and the American Society of Interior Designers (ASID) of Southern California.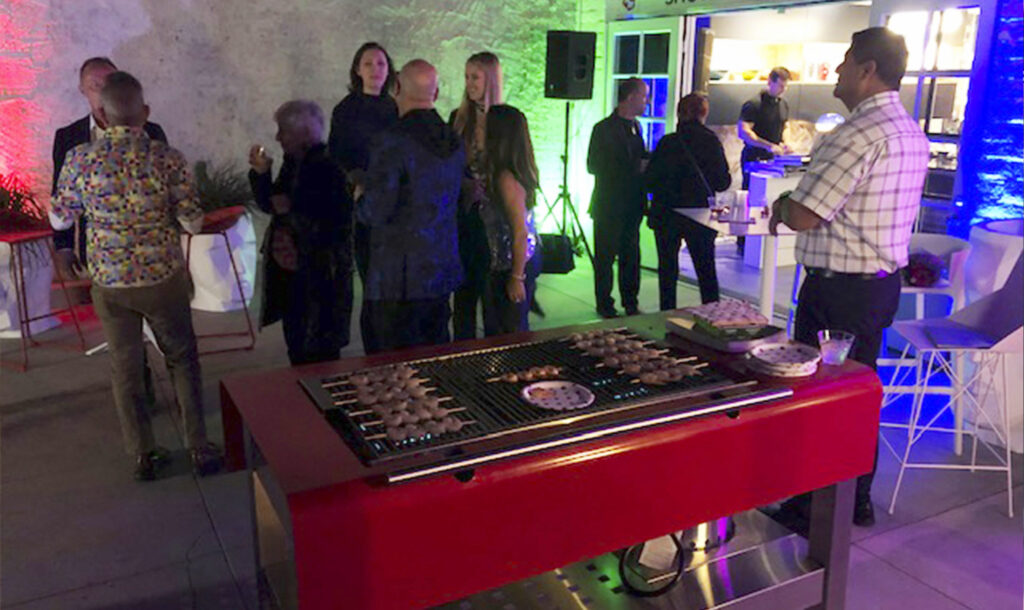 Here Chef Chris of Luxury Reps grilled up shrimp with a ponzu lime marinade for guests on the Modernism Week tour of Palm Springs.