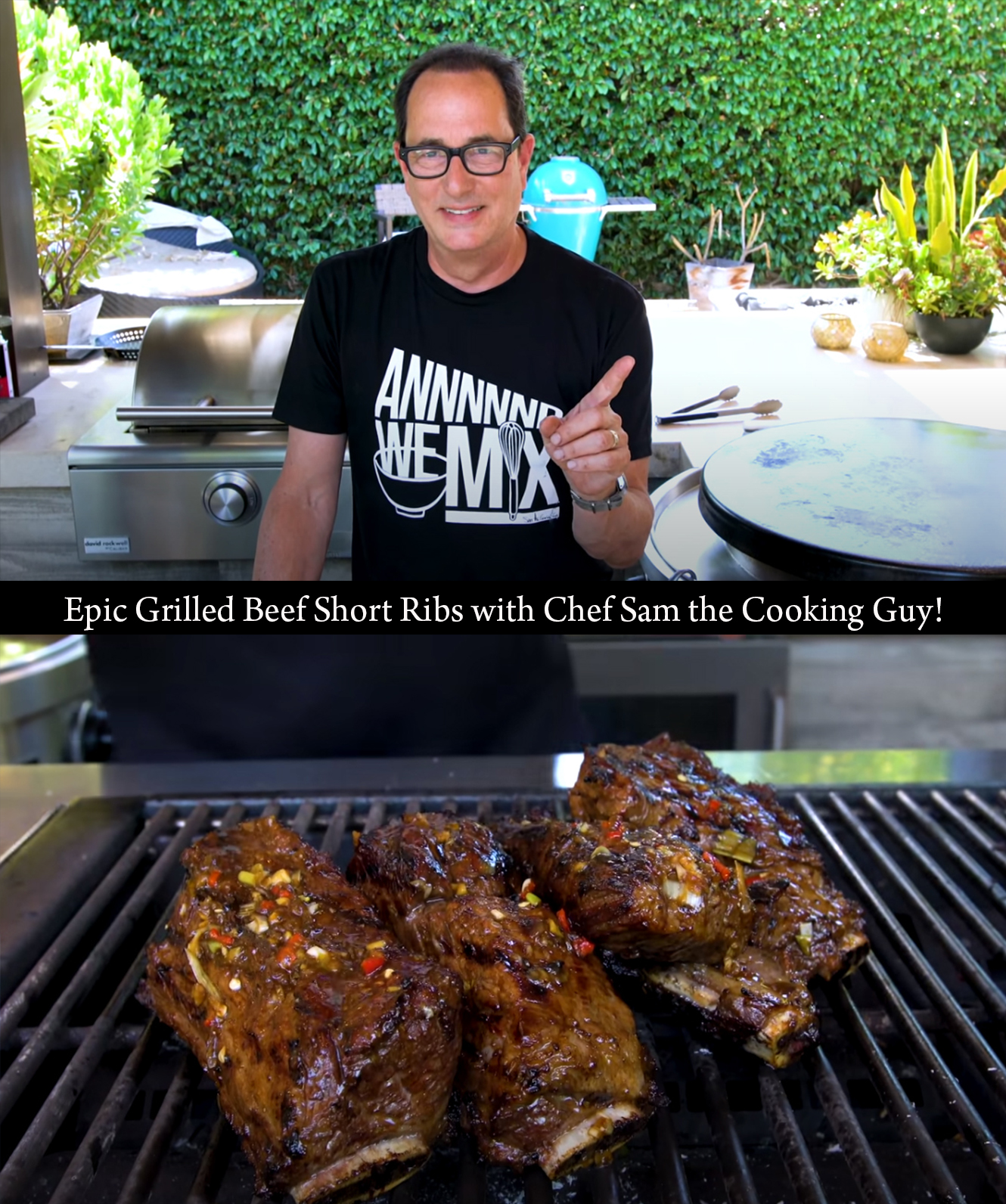 Grill epic beef short ribs on the Rockwell by Caliber Social Grill with Chef Sam the Cooking Guy.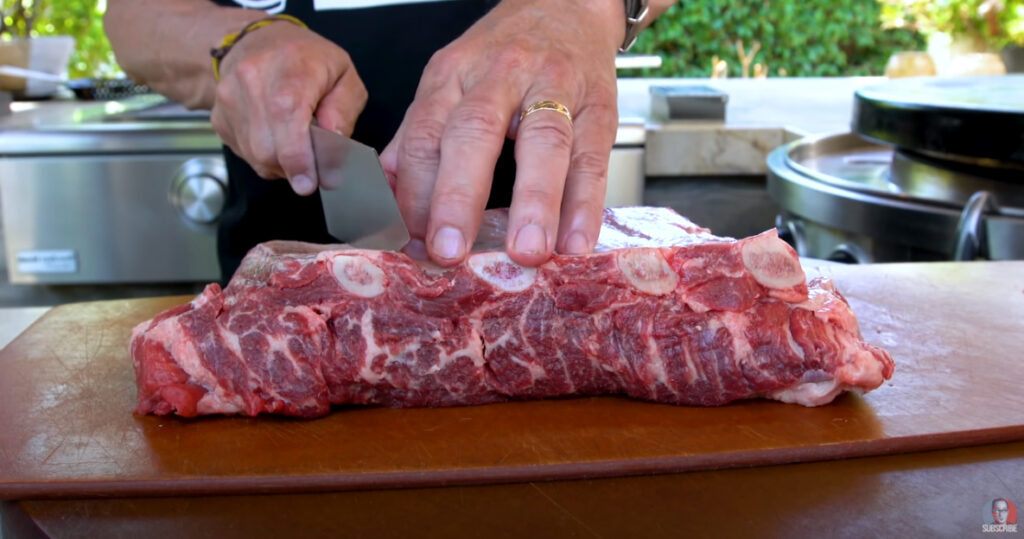 Learn how to trim short ribs in Sam's video and make a delicious marinade using: minced onions, ginger, red holland peppers and green onions in addition to brown sugar, lime juice, oil, soy sauce, sesame oil, salt and ground pepper.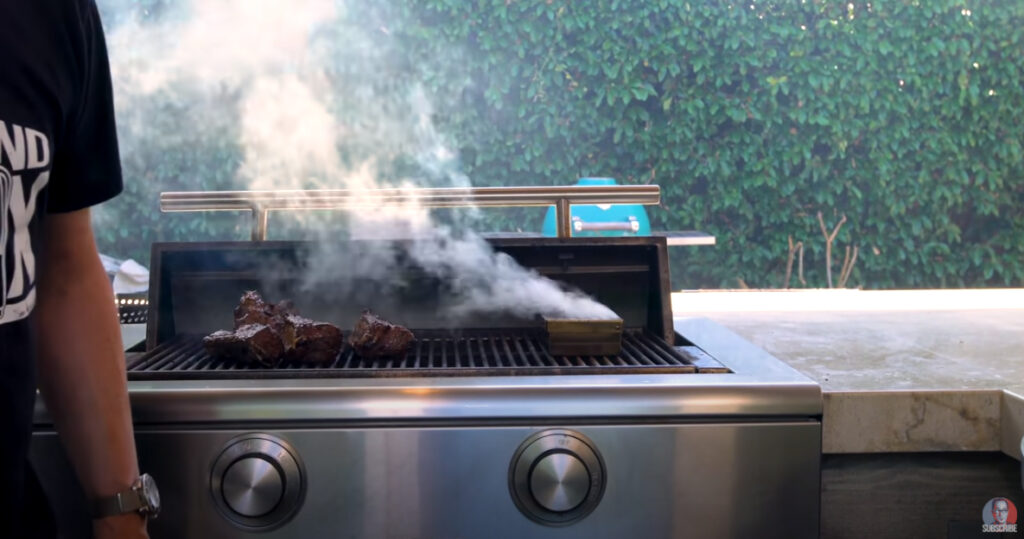 Chef also experiments with smoking wood chips to impart that smoky flavor and Caliber uses a similar smoker tray on our gas grills.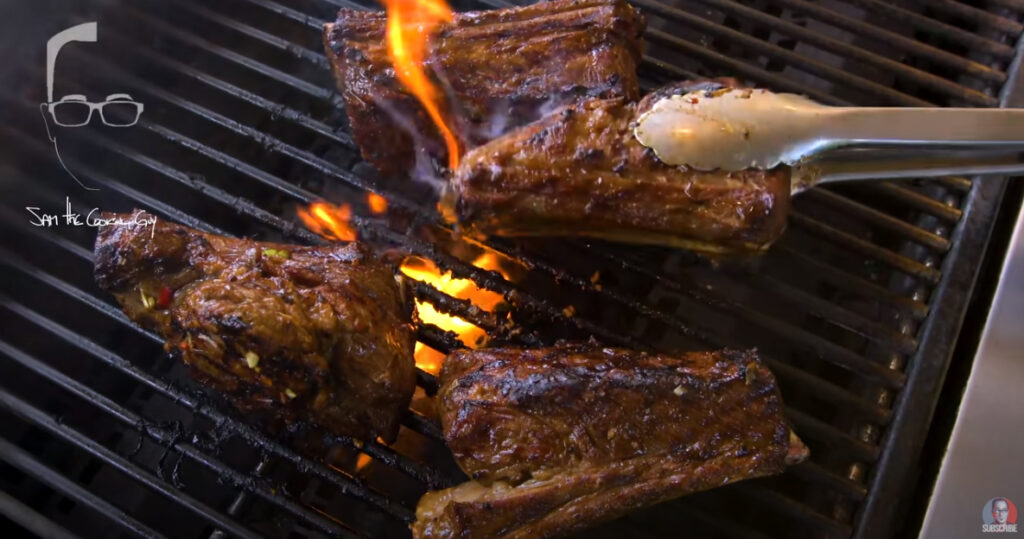 For the full recipe and grilling demonstration for these ribs by Chef Sam, click on any of the pictures above or the video below or here.