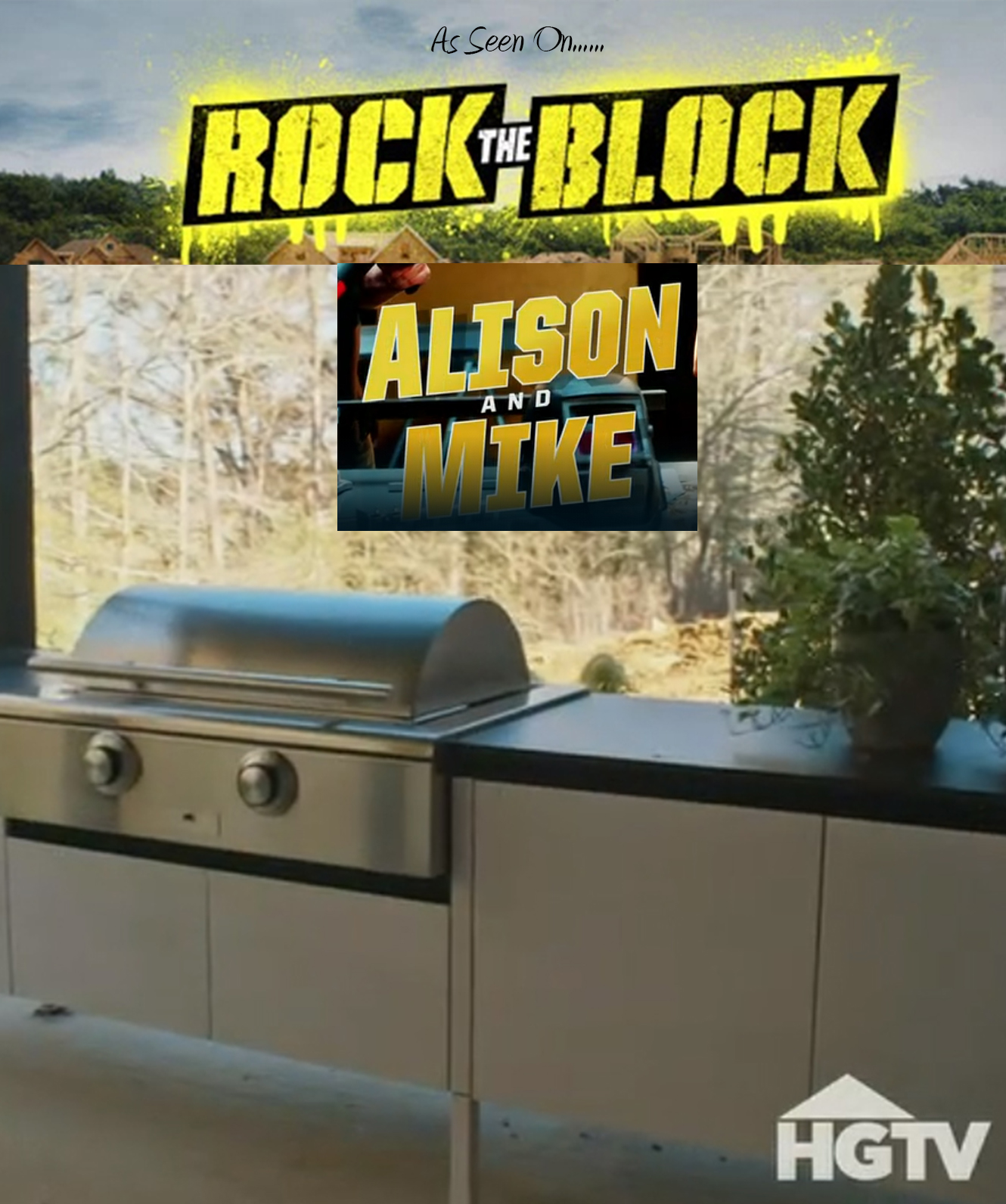 Featured Install – (HGTV's "Rock the Block Season 2" Exteriors and Finale Episodes)
Caliber was thrilled to be part of Alison Victoria and Mike Holmes's Rock the Block season 2 design project on HGTV. The Rockwell by Caliber Social Grill was built-in to Brown Jordan's Elements outdoor kitchen by designer and architect, Daniel Germani, and displayed beautifully within the last two episodes. Here's a sneak peak from episode 5 focused on the exteriors of the houses on the block.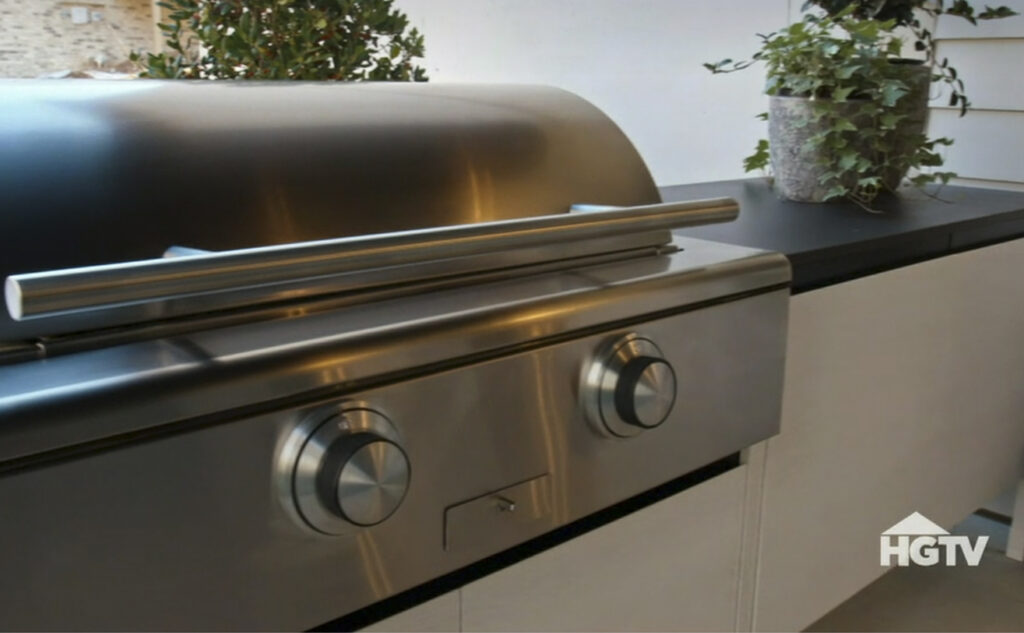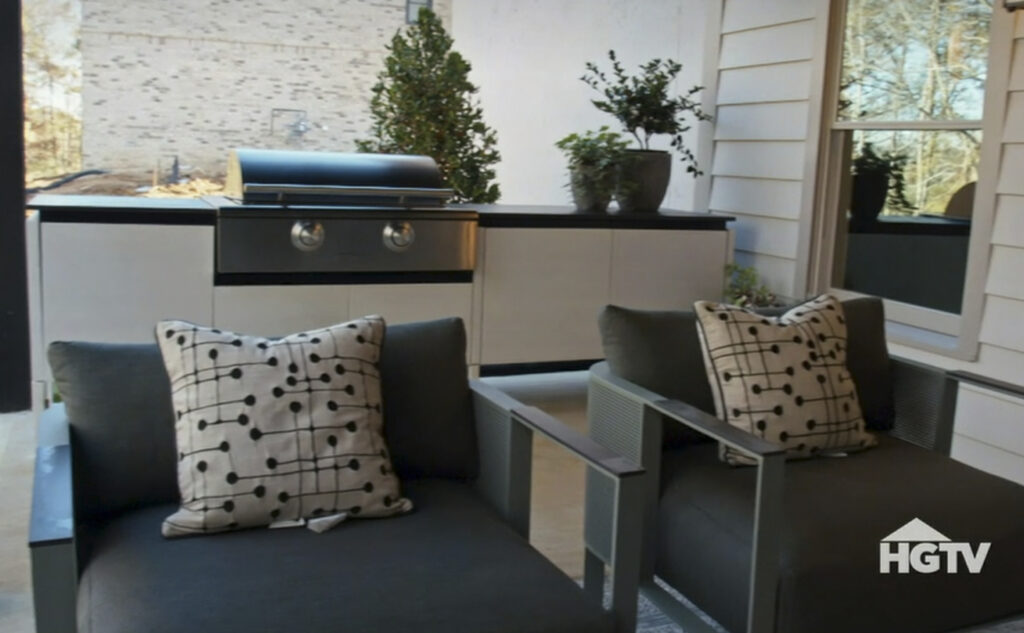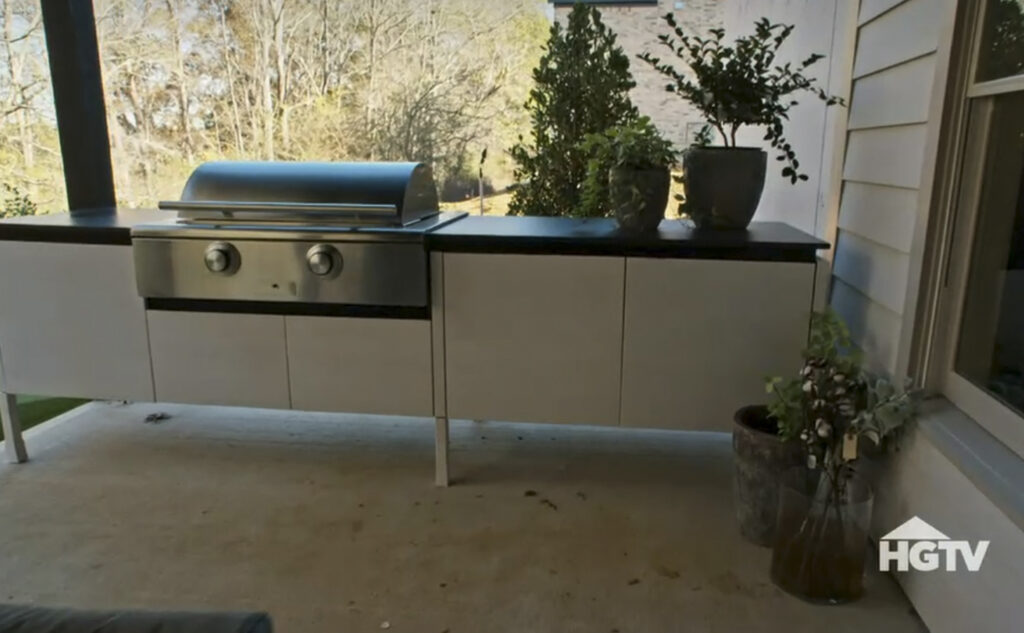 The finale was judged by season one winner and well known designer, Jasmine Roth, who also put a Caliber indoor range in one of her Hidden Potential episodes. Jasmine and her judges highlight the pros and cons of Alison and Mike's renovation project.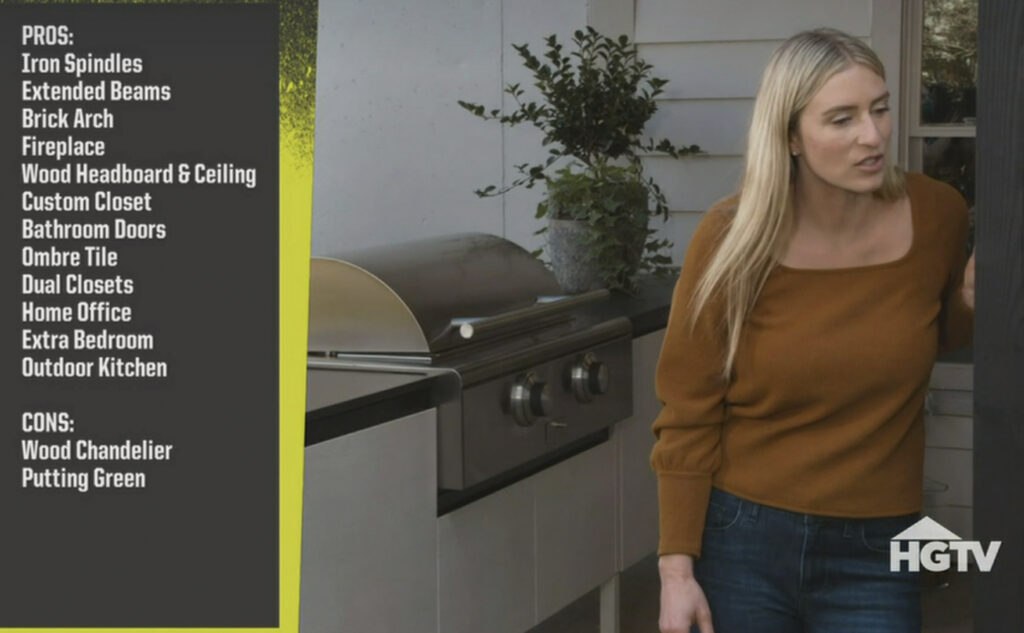 If you missed these "Rock the Block" episodes, you can unlock this Exteriors episode 5 and Finale episode 6 of season 2 online with your digital cable password. See the gallery of Alison and Mike's house reveal here. See below the sneak peak to season 2 of Rock the Block.