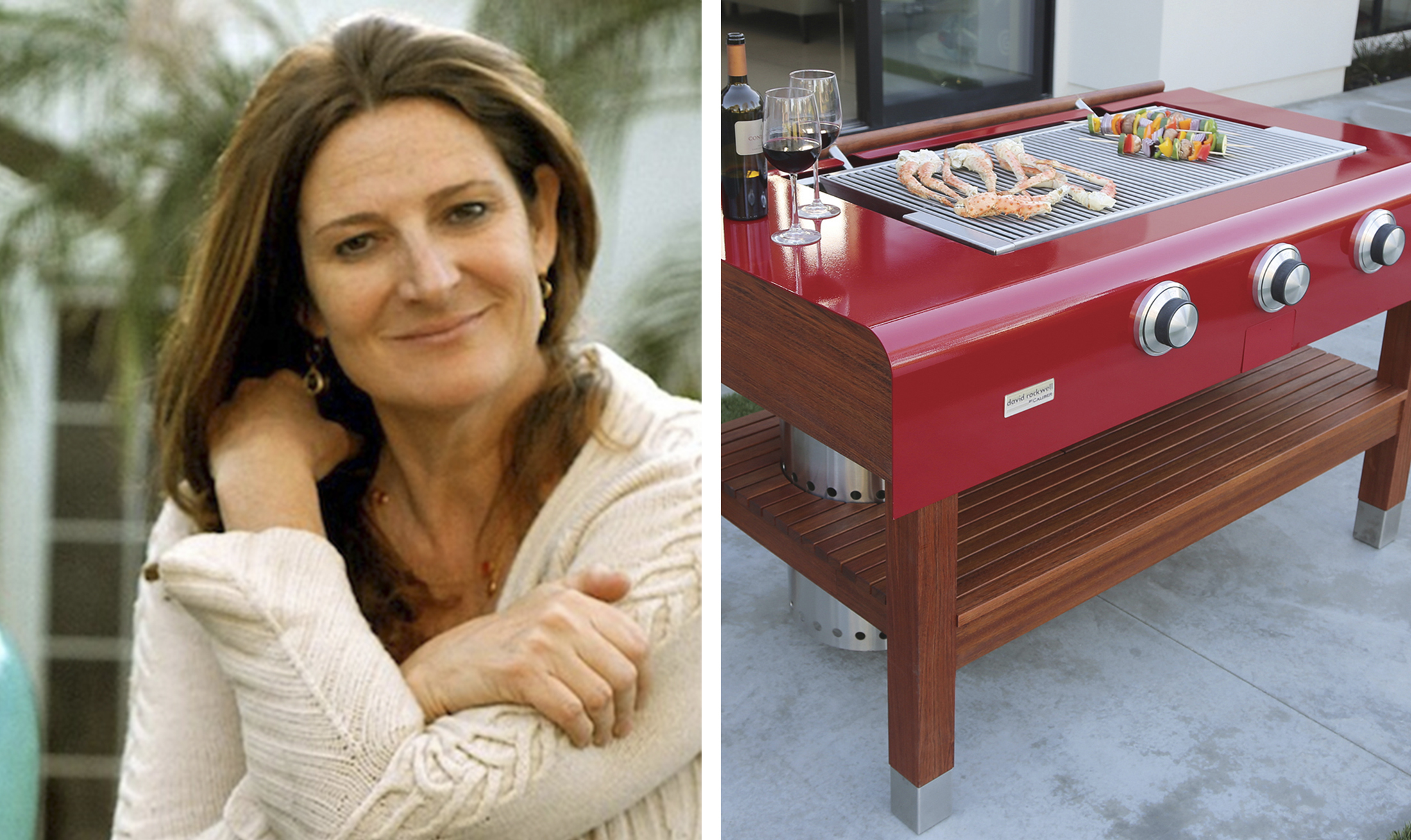 Established in 1949, Snyder Diamond proudly remains an independent, family owned and operated company located in Santa Monica, Pasadena and North Hollywood. Snyder Diamond is a premier dealer of Caliber Appliances and kicked off their summer grilling with designer and Caliber grill owner, Kathryn Ireland. Ireland fell for Caliber's 360-degree walk-around Social Grill, a grill designed exclusively as an installation for David Rockwell of the Rockwell Group, notable for its fully retractable 'disappearing' lid—a feature that Ireland loves, though its bright red color is what grabbed her attention first (it also can be any custom color). "The one thing I kept of my house was its red garage door, so I saw this and thought, 'Oh, it's crying out to be in my backyard,'" the designer says.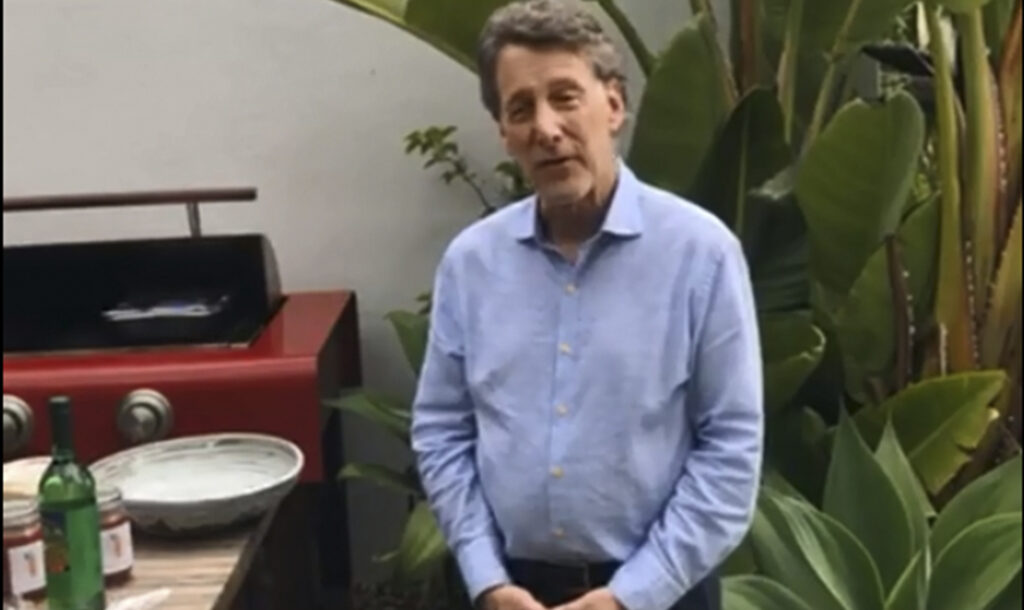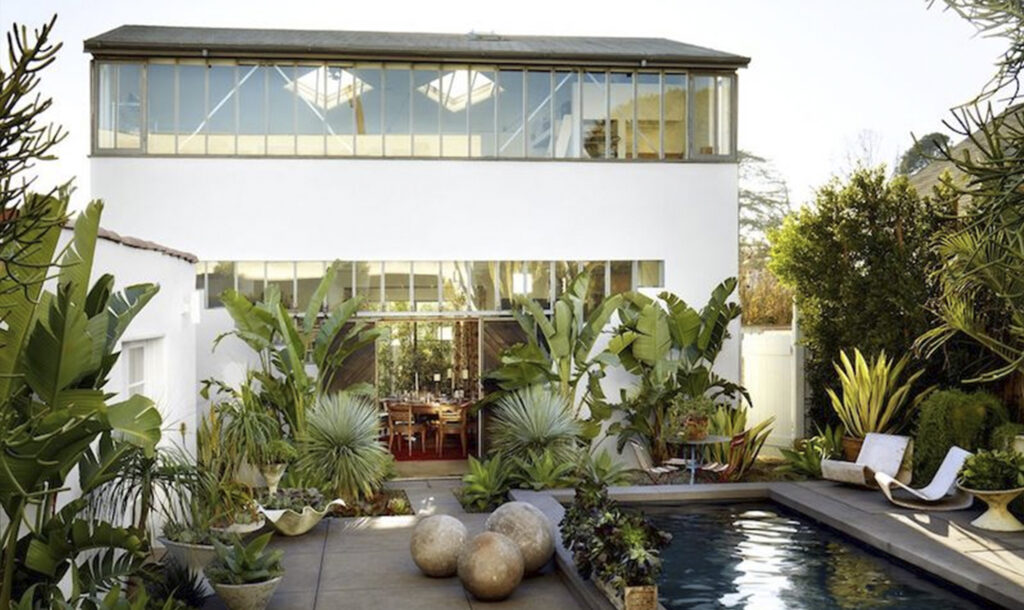 With so many of us pressing pause on any vacation plans that involve air travel this summer, the whole concept of a "staycation" has taken on new meaning—with our own backyards suddenly looking like the best bet for a safe retreat. Of course, being stuck at home isn't so bad when your space actually looks and feels like a getaway. So when Snyder Diamond had the opportunity to check out the lush oasis of Kathryn M. Ireland (see picture above) they jumped at the chance with this summer grilling kick-off video.
For the full story visit Snyder Diamond here.