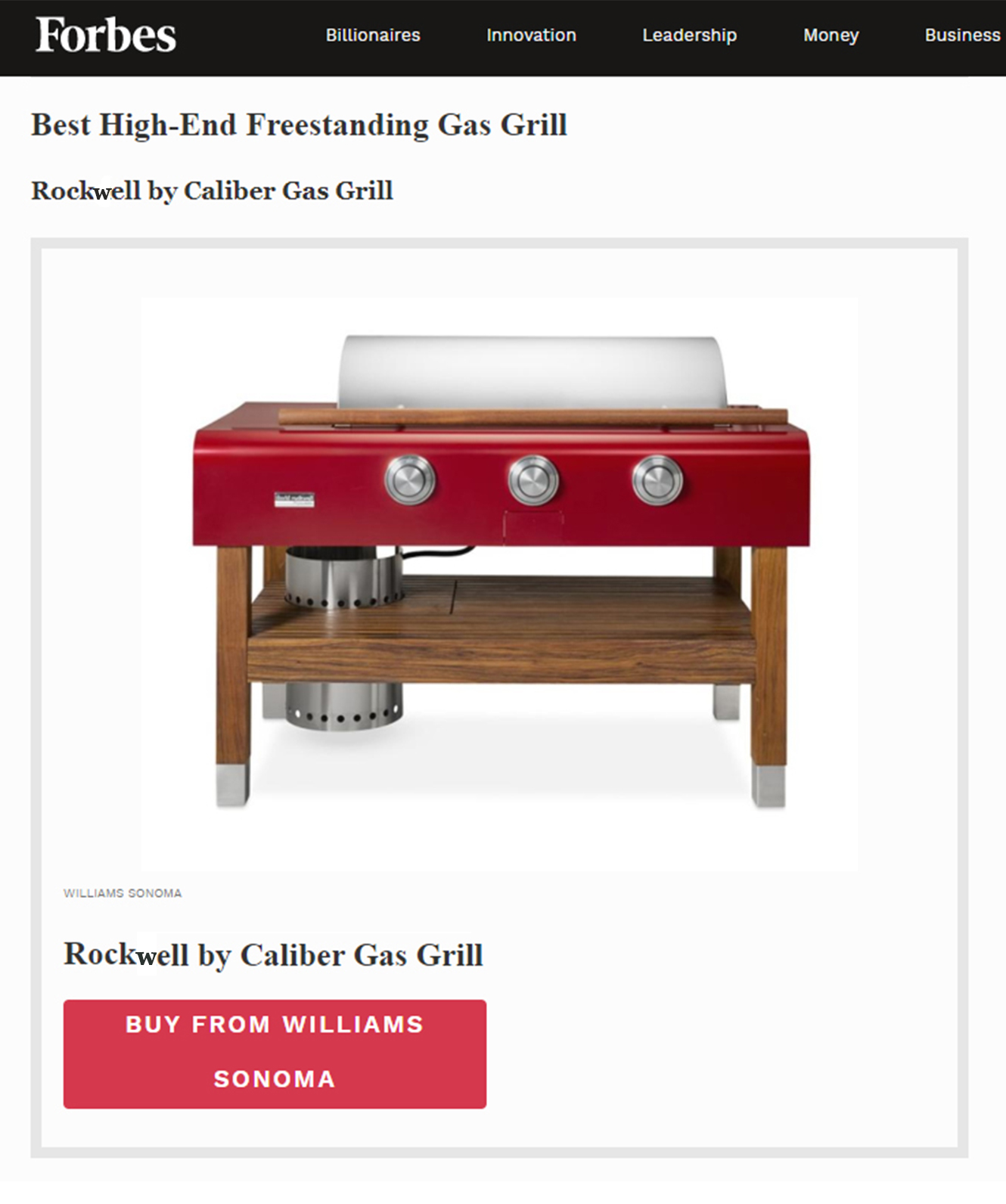 Steven John Contributor
Contributor Group
Shopping All products and services featured are independently selected by Forbes Shopping contributors and editors.
I've been a grilling enthusiast for as long as I can remember. But being completely devoted to charcoal for many years, I was late to discovering the wonder of the gas grill. I still love grilling with charcoal, especially while camping, but since starting a family almost seven years ago, I've switched over to cooking on a gas grill. Why? Because the best gas grills are much more efficient than their charcoal counterparts, and are much easier to use.
When picking out a gas grill, there are a few basic factors to consider. The first factor is fuel. If you can hook up to a hard line of natural gas, then you won't ever have to worry about replacing propane tanks, which can be cumbersome to stock up on, but a necessary added step.
Then you'll want to consider grill size. If you plan on cooking a lot of food at once, you'll likely need a model with 1,000-plus square inches of total cooking area. If, on the other hand, you're only looking for something to cook a few burgers and hot dogs, then a smaller two-burner grill will likely be enough. And when considering your options overall, don't forget about a top shelf, which easily adds to your total cooking area.
Next, there are special features, like a rotisserie kit, side burners or cabinet storage, and other smaller details, like fold-down shelves and accessory hooks. They're all there to improve the grilling experience, but be honest with yourself about which you think you'll really use.
Lastly, there's price. While there are a number of good gas grills you can get for well below $500 (many on this list), if you're looking to invest in something bigger with lots of features that will last for years, you'll probably need to set your budget closer to $1000.
With all those factors in mind, here are the best gas grills for summertime barbecuing and beyond.
Best High-End Freestanding Gas Grill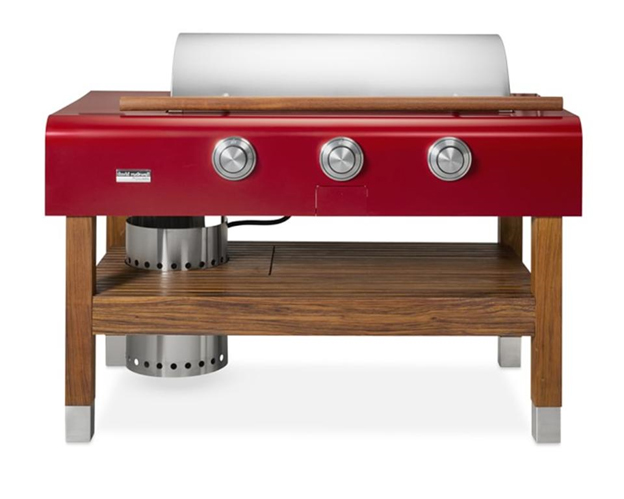 Rockwell by Caliber Gas Grill
Having a built-in outdoor grill will cost you several thousand dollars if you want materials of decent quality, not to mention a decent built-in grill. So while the $10K price tag of this Rockwell from Caliber is steep, when you realize it not only negates the need for a built-in but means you can move your high-end gas grill anywhere on your property, the price begins to make sense. Plus, it's stunning — with beautiful lines, integrated Brazilian cherry hardwood, and handsome hardware. And when it comes to cooking, this three-zone grill's burners each crank out 20,000 BTUs that heat a 675 square inch cooking space.
For the full story click here.