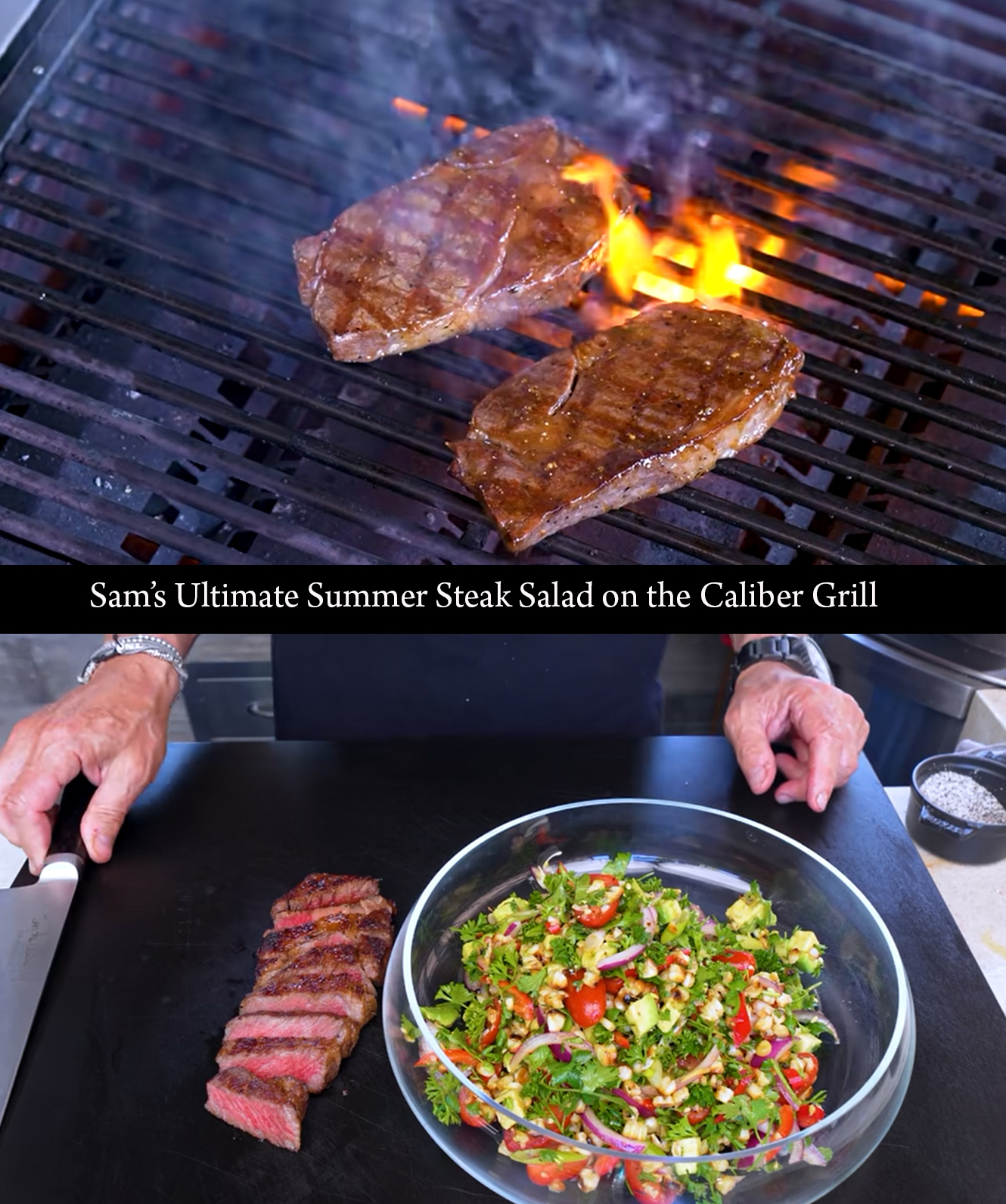 For the salad, mix together chopped parsley, cilantro, red onion, green onion, red Holland peppers, and tomatoes. When ready to toss the salad add the grilled corn, avocado, steak and dressing.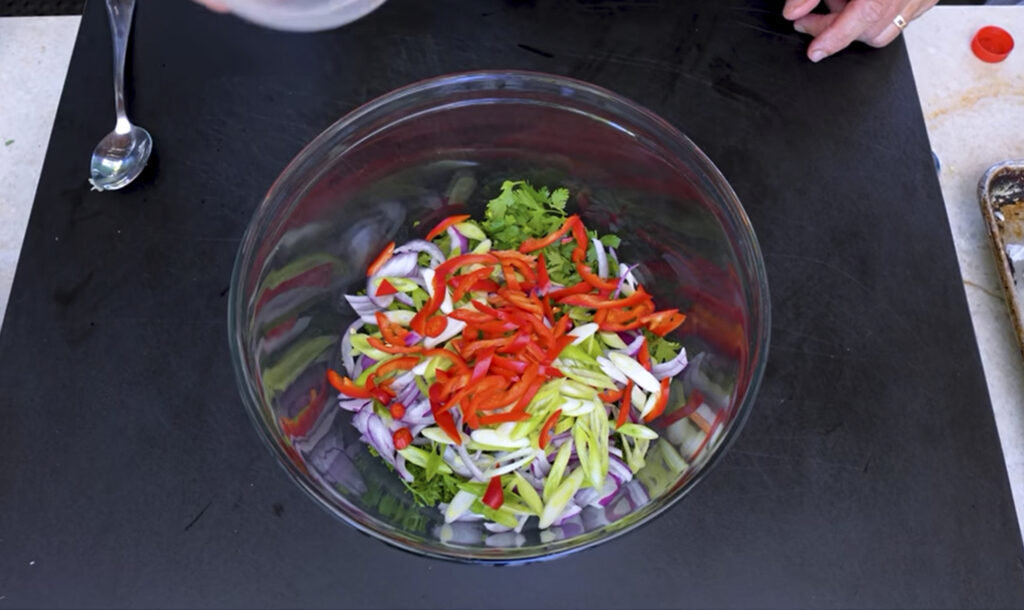 To save time and ensure doneness of the corn, Sam reveals a secret of wrapping the corn with saran wrap and microwaving them for 7 minutes. Remove the saran wrap and brush the corn with oil. Place the corn on the grill and rotate continuously until they have a nice char across all of them.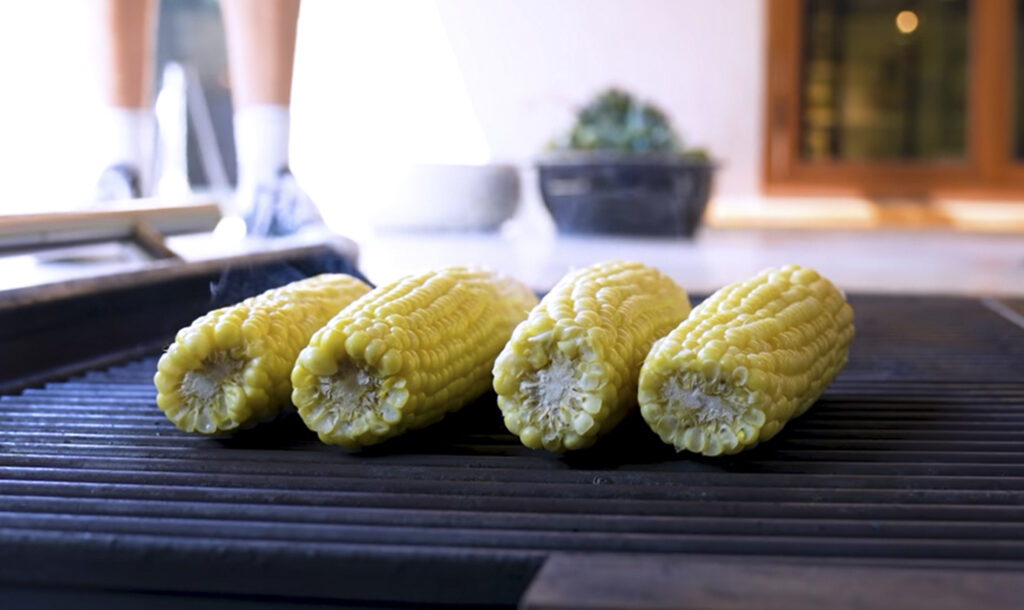 Before grilling the steaks, make the basting marinade in a small skillet. Melt together 1/4 cup of butter, 4 tablespoons of soy sauce, and a clove of pressed garlic.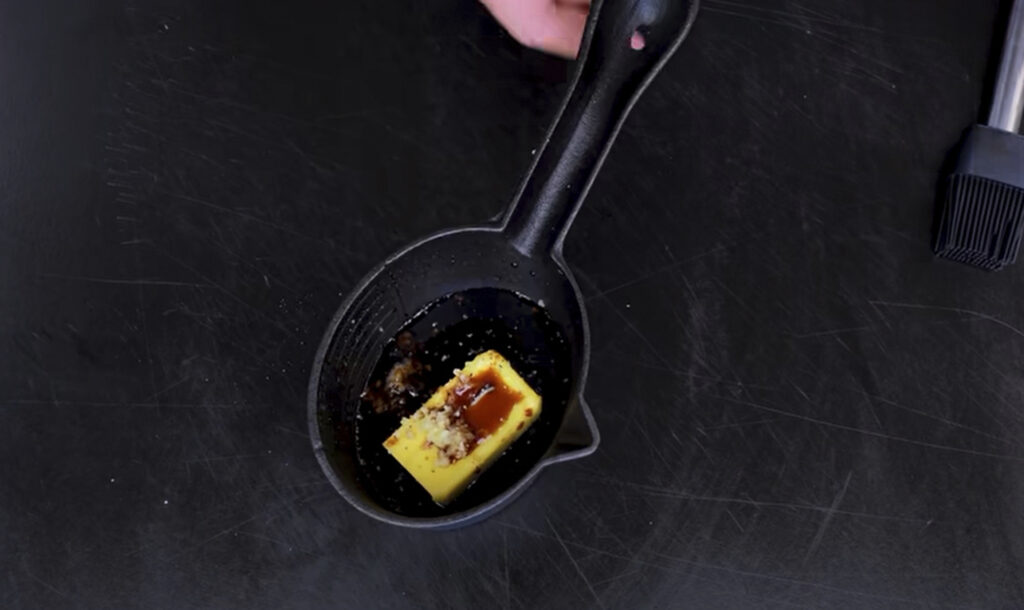 Sprinkle the steaks with salt and pepper before placing them on the grill. Turn the steaks every couple of minutes to get nice hash grill lines. After flipping the steaks begin basting them with the special sauce, and cook them until medium rare, about 130-140 degrees in the center of the steak.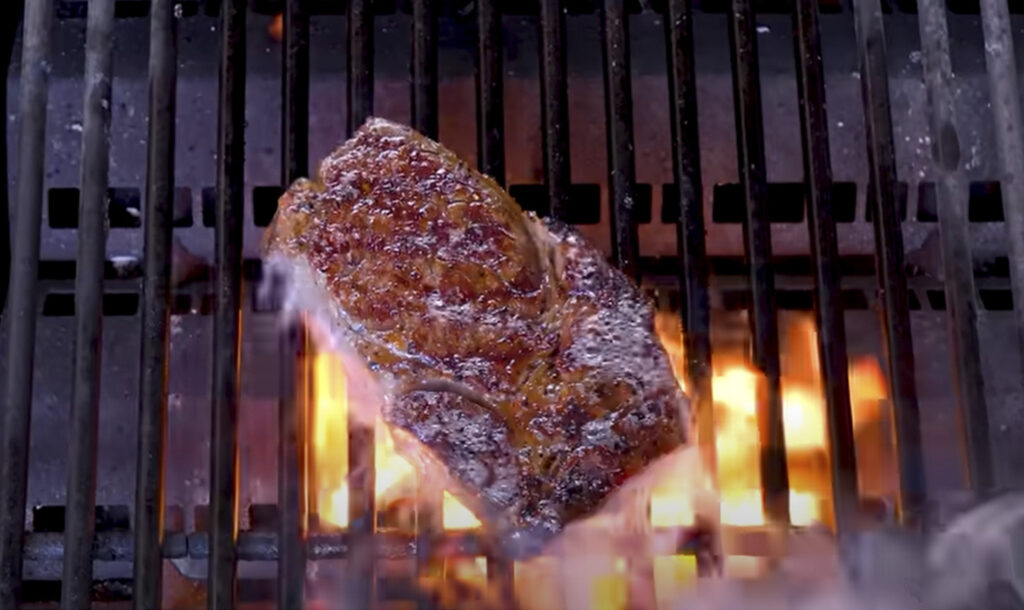 Slice the steaks, and toss the salad with the remaining ingredients and dressing. Enjoy this ultimate summer steak salad, compliments of Sam.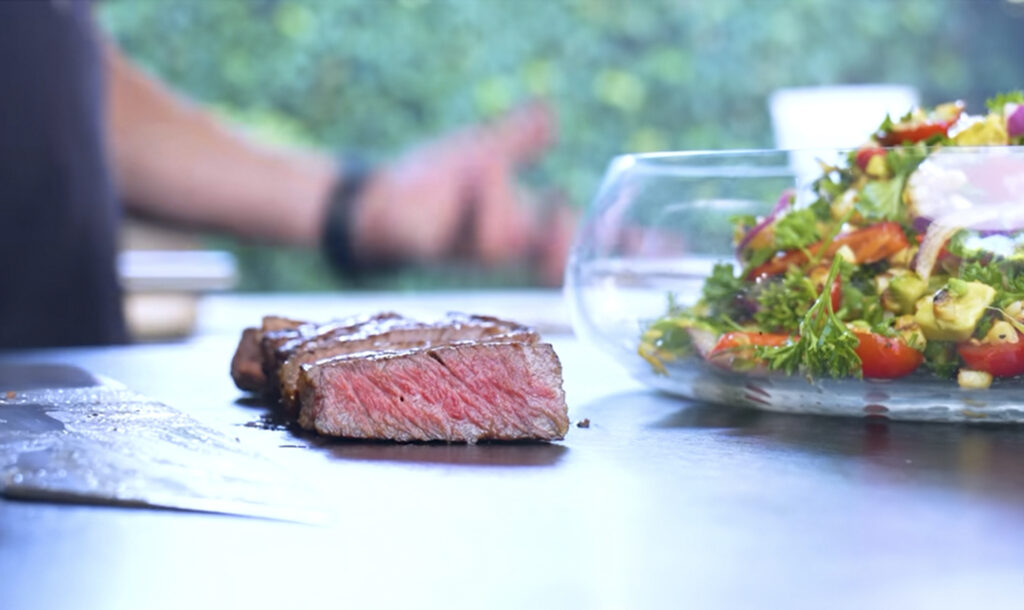 For the full video click here or on the video below.