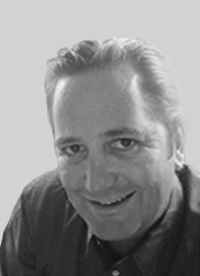 Randy Rummel, President & CEO
Prior to cofounding Caliber Appliances, Randy was the Founder & Principal Designer of Revolve Design Inc. since its inception in 2004. Before Revolve, Randy was a cofounder of Dynamic Cooking Systems (DCS). Rummel & Partners founded DCS in 1987, and it quickly became a leader in the design and manufacture of high end outdoor grills, professional residential ranges and wall ovens, as well as commercial cooking equipment. Prior to the sale of DCS, Randy served as President and CEO from October of 2003 through 2004. Other positions Randy held while involved with DCS included Executive Vice President and Chief Technology Officer.Randy also served in the US Army as a metalworker, earned an engineering degree from Pennsylvania State University and holds numerous appliance related patents.
Randy is also an accomplished designer of metal art and sculpture and is a Certified Gas Engineer.Randy enjoys biking, hiking, creative cooking, and sharing his passion for culinary adventure with family and friends.
---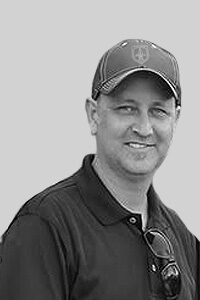 Dan Nichols, Executive Vice President
Prior to cofounding Caliber Appliances, Dan worked as a creative design force in the appliance industry for over 20 years and most recently on several design consulting projects in association with Revolve Design. Dan was Vice President and General Manager of Design for Dynamic Cooking Systems (DCS). Dan was head of the design team at DCS for almost 14 years. In 2007, he left DCS to build his consulting business with several top tier clients, and joined forces with Randy and Revolve Design at the end of 2007.Dan holds a bachelor's degree in Industrial Design from California State University, Long Beach and is a proud member of the Industrial Designer's Society of America (IDSA). Dan is responsible for over a dozen patents and has won numerous industry design awards for work with the NKBA, HPBA, and IBS, including "Best of Show" and "Product of the Year" for outdoor and indoor kitchen appliance design. Dan even designed the elite inaugural Grand Prix of Indianapolis trophy in 2014 that race winners take home each year.
Dan enjoys ocean sports, gardening, creative cooking, Indy car racing, and sharing his passion for culinary adventure with family and friends.