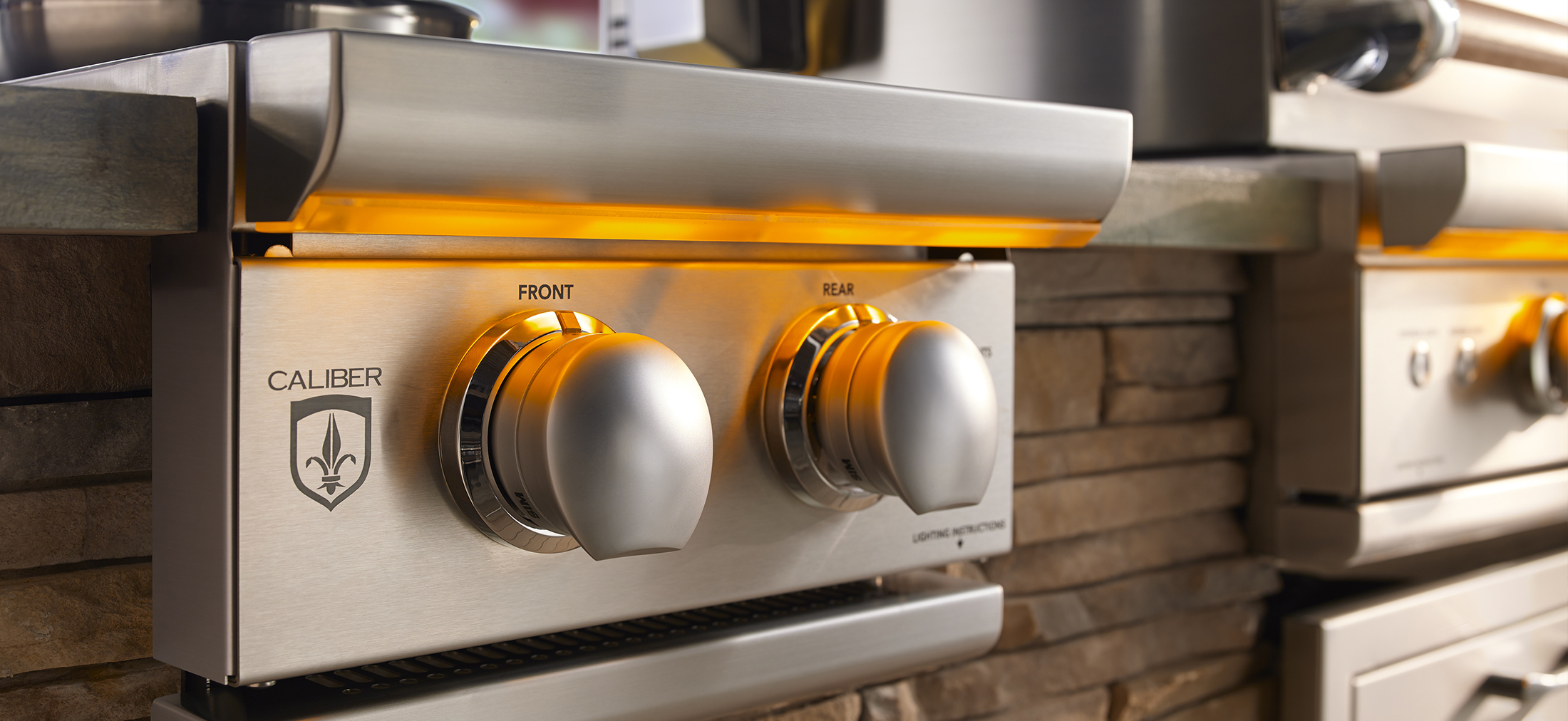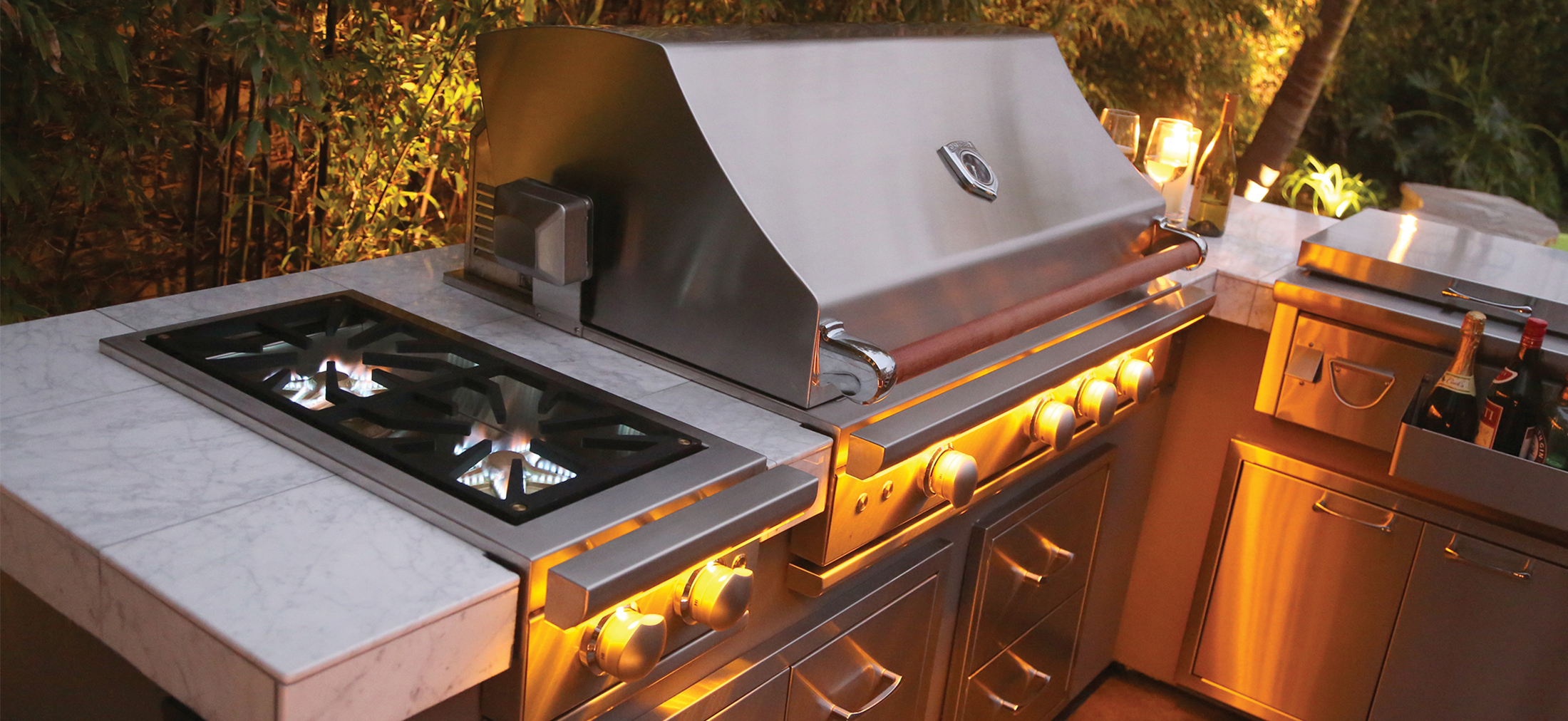 Caliber Power Pro Dual Top Burners
The 23,000 BTU powerhouse of the CR6™ patent-pending burner technology (recently upgraded) with electronic ignition gives you the flexibility to pan sear, sauté, boil water with haste, or gently melt butter or chocolate for preparation of your favorite outdoor kitchen recipes.
Designed for power and efficiency, our Dual Power Pro Burner bring restaurant power and flexibility to your outdoor kitchen. We've engineered our burners from the highest grade solid brass to withstand the most rigorous of use and be a perfect complement to our Crossflame™ Pro, Crossflame™ Silver and Rockwell by Caliber™ Grills.
Product Features:
14" Caliber Power Pro Dual Top Burners
Powerful 23,000 BTU CR6™ patent-pending burner technology (recently upgraded) with electronic ignition
Stunning valve panel and knob lighting
Commercial quality 1/2" thick dual porcelain enameled top grate
Download Specifications Sheets
Download Installation/Use and Care