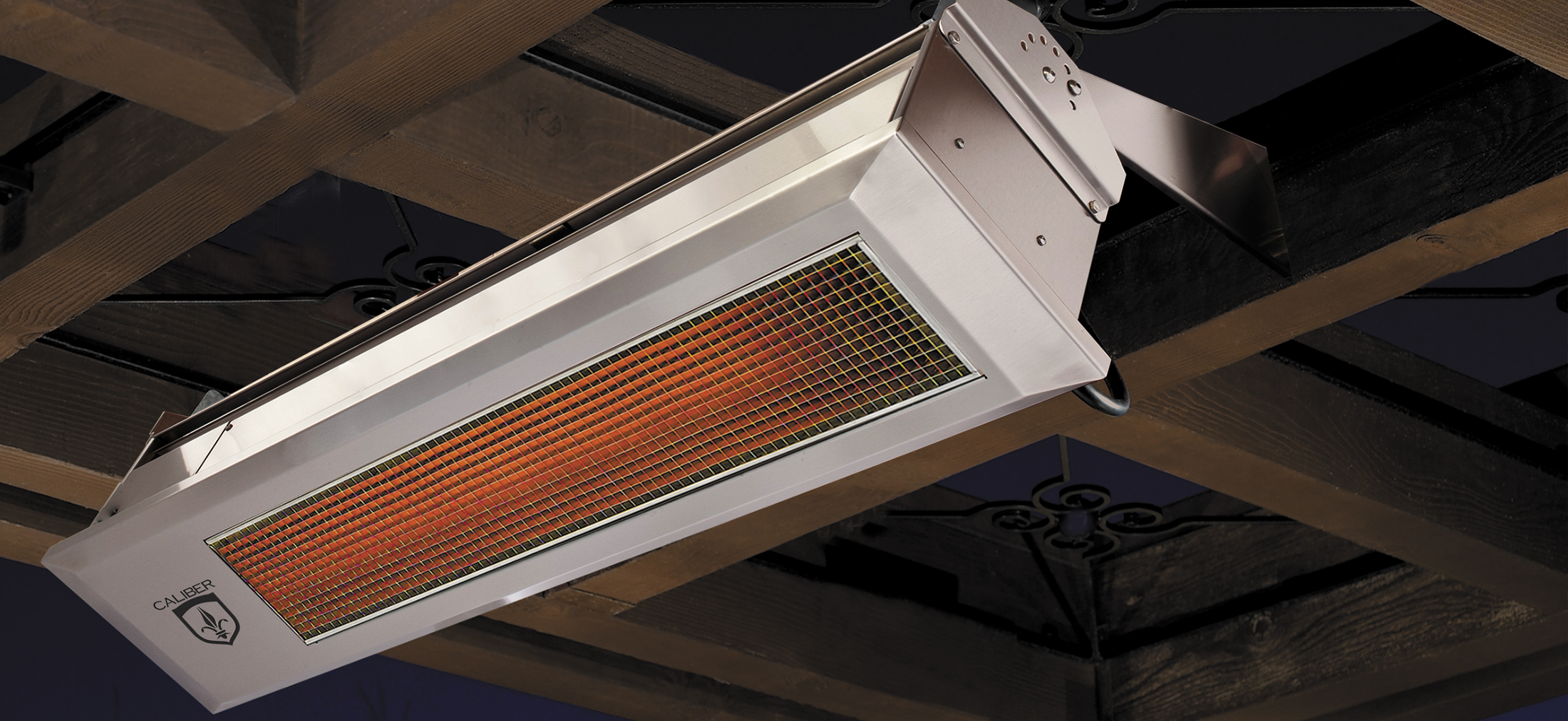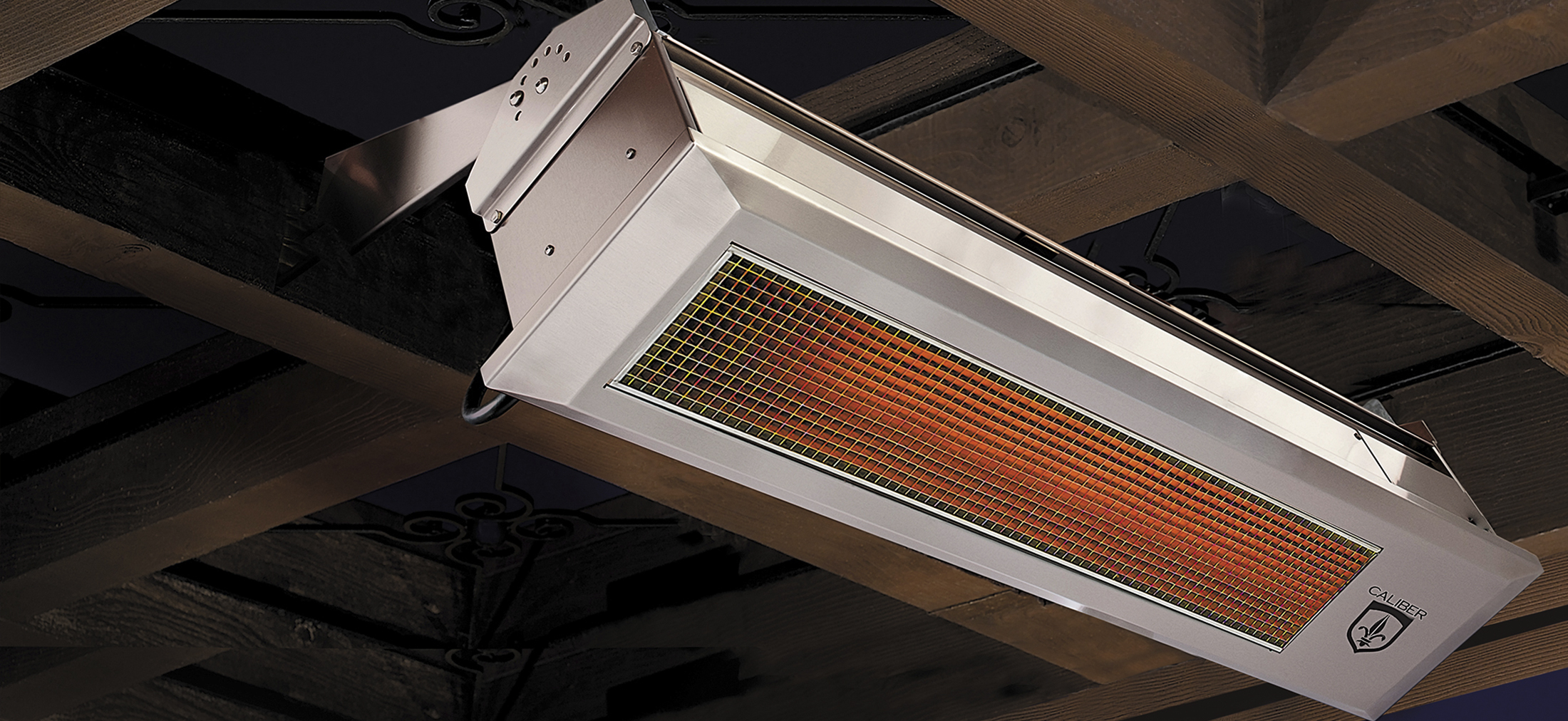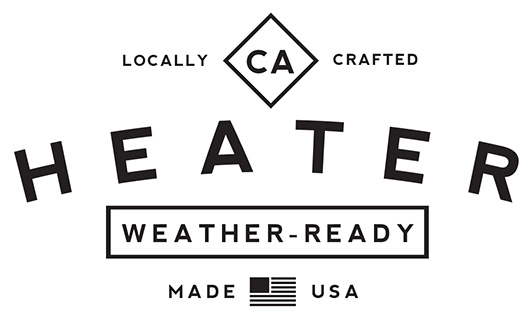 Make evening outdoor dining more comfortable by outfitting your outdoor entertaining area with the high performance, architecturally inspired Caliber Comfort Heater. The low profile design of the heater face adds to the unique style and atmosphere you've designed to enjoy with guests and friends.
Powered by a 35,000 BTU gas fired ceramic radiant burner with 100% safe re-ignition, the Caliber Comfort Heater provides up to 15 feet of radiant warmth per heater.
Extend your outdoor entertaining well beyond summer and enjoy more time with your friends together with the help of the Caliber Comfort Heater. Only available in certain territories.
Product Features:
Overhead Outdoor Comfort Radiant Gas Heater
35,000 BTU gas fired ceramic radiant burner (propane or natural gas)
Solid 304 Stainless Steel Commercial Quality Construction
Provides up to 15 feet of radiant warmth
Slimline architecturally inspired faceplate design
Designed in the USA
Download Specifications Sheets
Download Installation/Use and Care