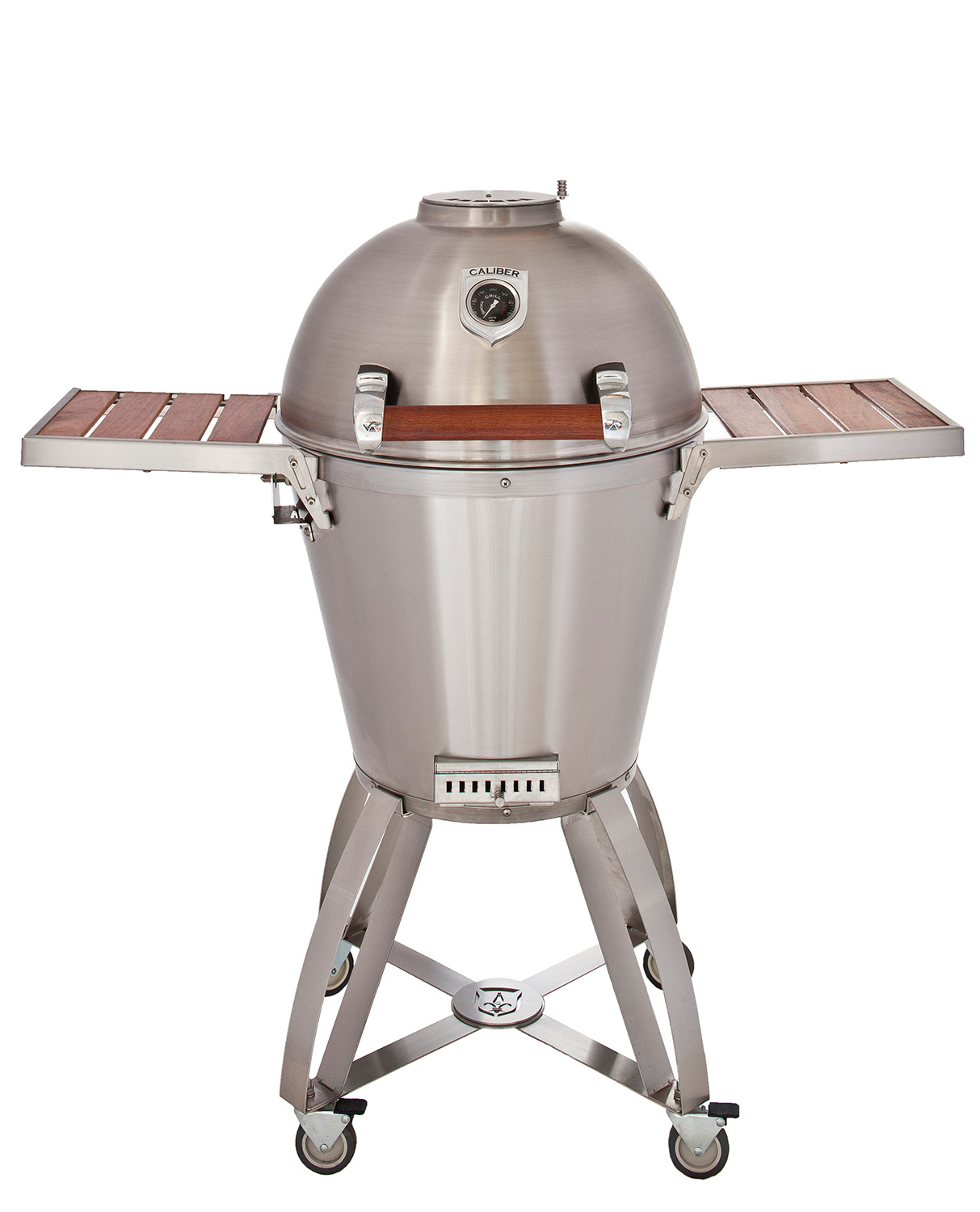 These videos will guide you through basic functions of your Caliber Pro Kamado and how to use it safely and effectively.
This video will show you how user friendly the Caliber Pro Kamado is. It is both simple and efficient to cook with. It can aid in the creation of a wide variety of delicious dishes. Cooking accessories are also available through Caliber.
This video will walk you through how to start a fire and use your Caliber Indirect Blaze Basket. The Caliber Pro Kamado Indirect Blaze Basket is "sold separately". There are also references to how much fuel to use for smoking certain meats using your Indirect Blaze Basket.