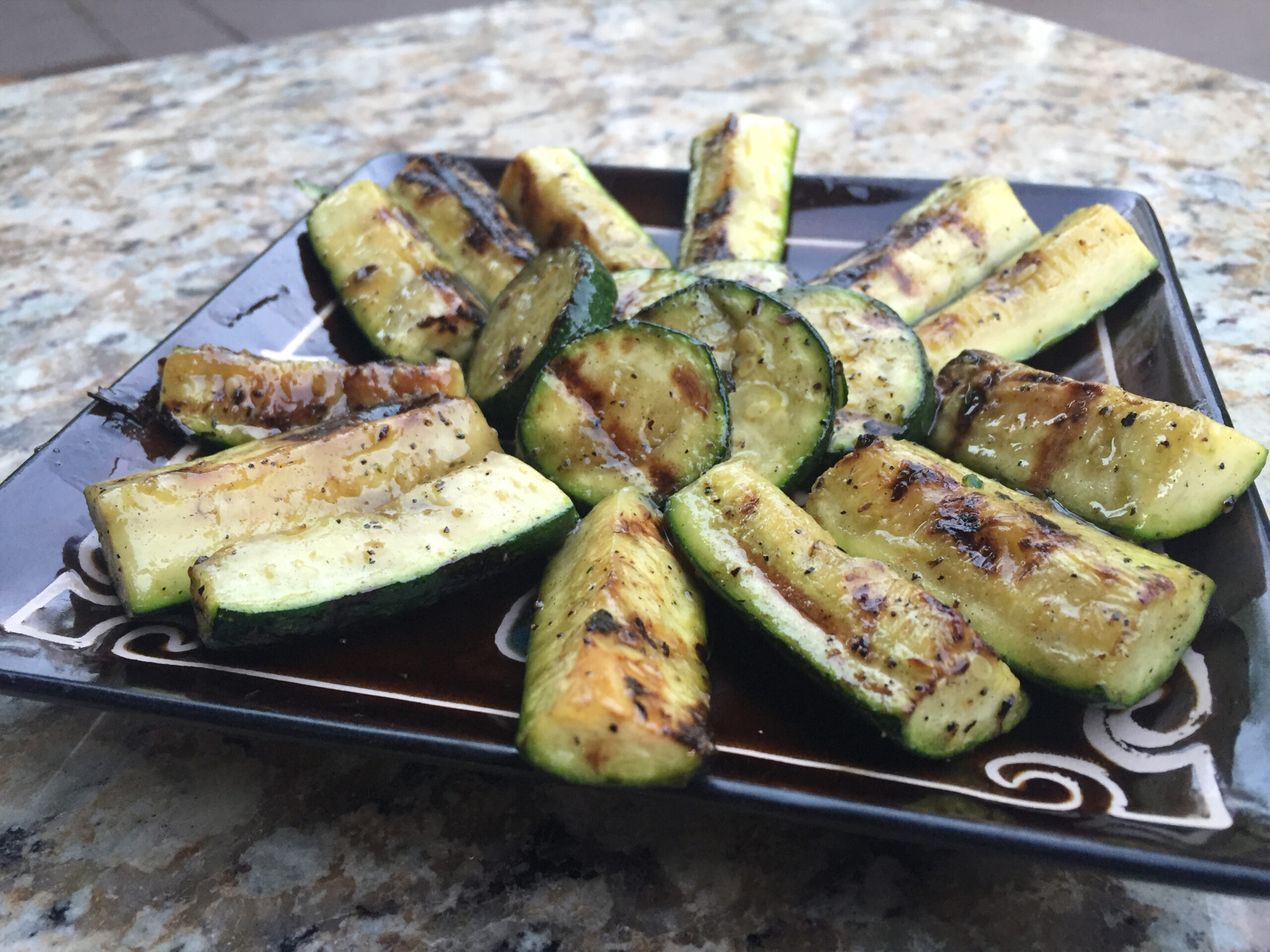 Grilled zucchini is such an easy appetizer or side dish to serve at your summer BBQ.
Wash zucchini and then cut in either rounds or spears. If grilling directly on the grates, we recommend cutting into rounds because they tend to flip easier without falling into the fire. Grilling baskets work great with vegetable pieces.
Lightly coat your zucchini with olive oil, salt and pepper. Heat the grill to a medium or high heat. If using a charcoal grill, place about a pie plate full of charcoal in a pile at the bottom of the grill to reach a medium to high temperature. Avoid using smoking chips with vegetables because they tend to impart a bitter taste.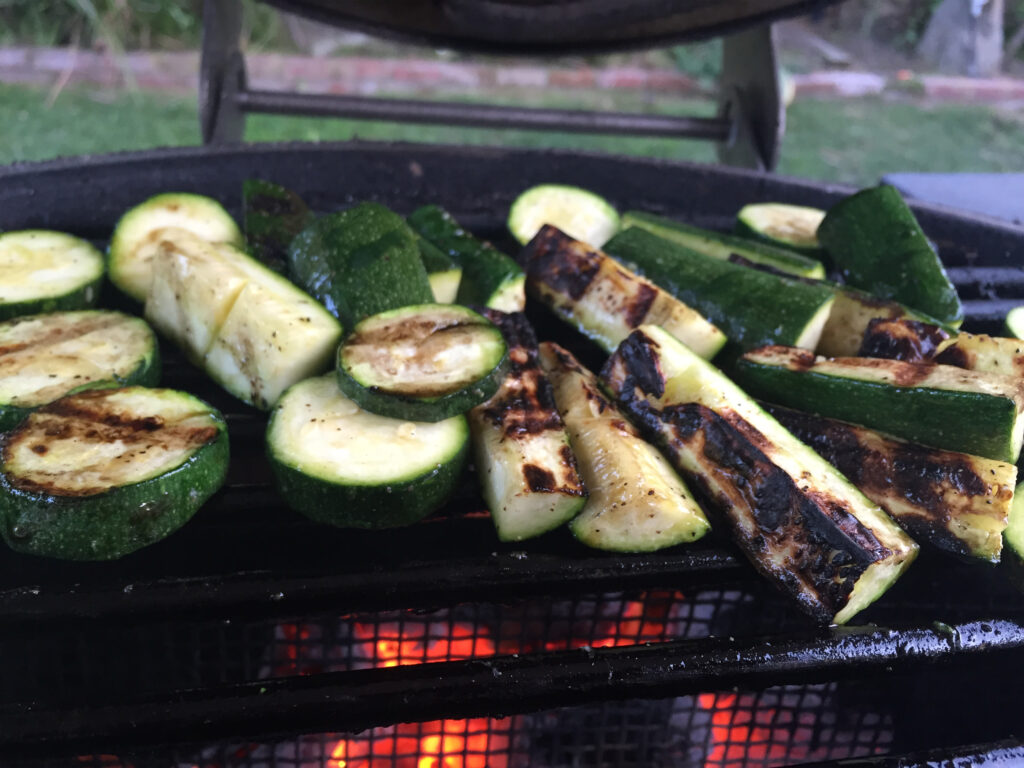 Grill the zucchini for about 8-10 minutes on each side to get the nice char marks and soften the vegetables. If you prefer, add a little more olive oil, salt and pepper to taste right before serving. A delicious side dish addition to any summer BBQ. If grilling more veggies on your Rockwell by Caliber Social Grill check out this recipe from Sam the Cooking Guy by clicking here.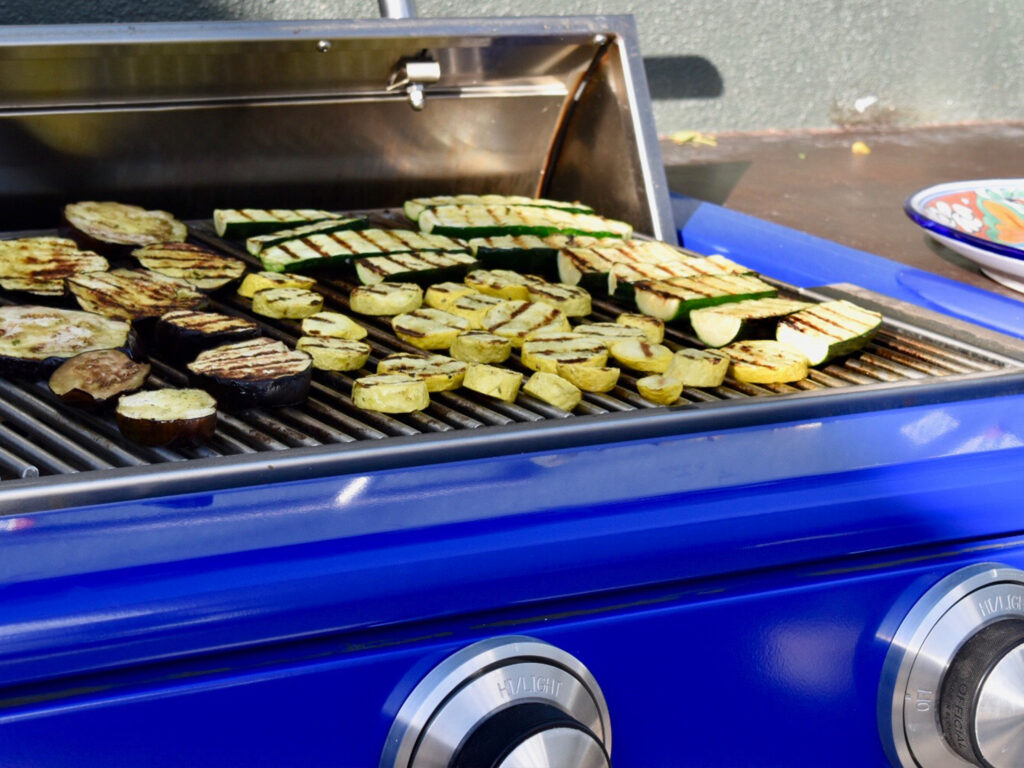 Ingredients:
5-6 Zucchini cut into rounds or spears
Olive oil
Salt & pepper to taste