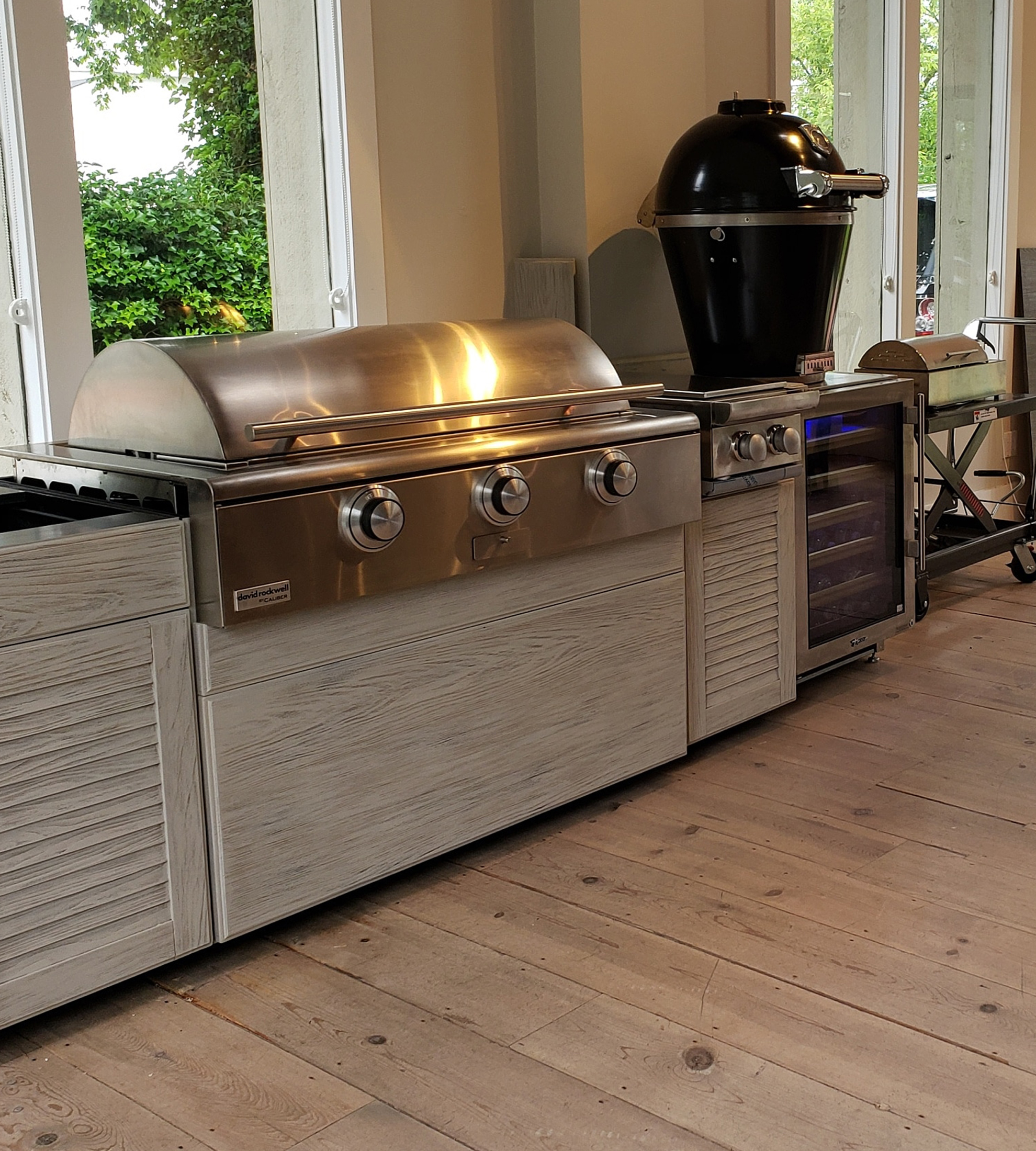 For over three decades the Outdoor Kitchen Design Store by Preferred Properties has served Connecticut, New York and Southampton. President and founder Michael Gotowala has been designing outdoor kitchens with Caliber products and recently established a new Southampton location that features the 48″ Rockwell by Caliber Built-In Social Grill, 14″ Power Pro Dual Top Burners and 22″ Caliber Pro Kamado.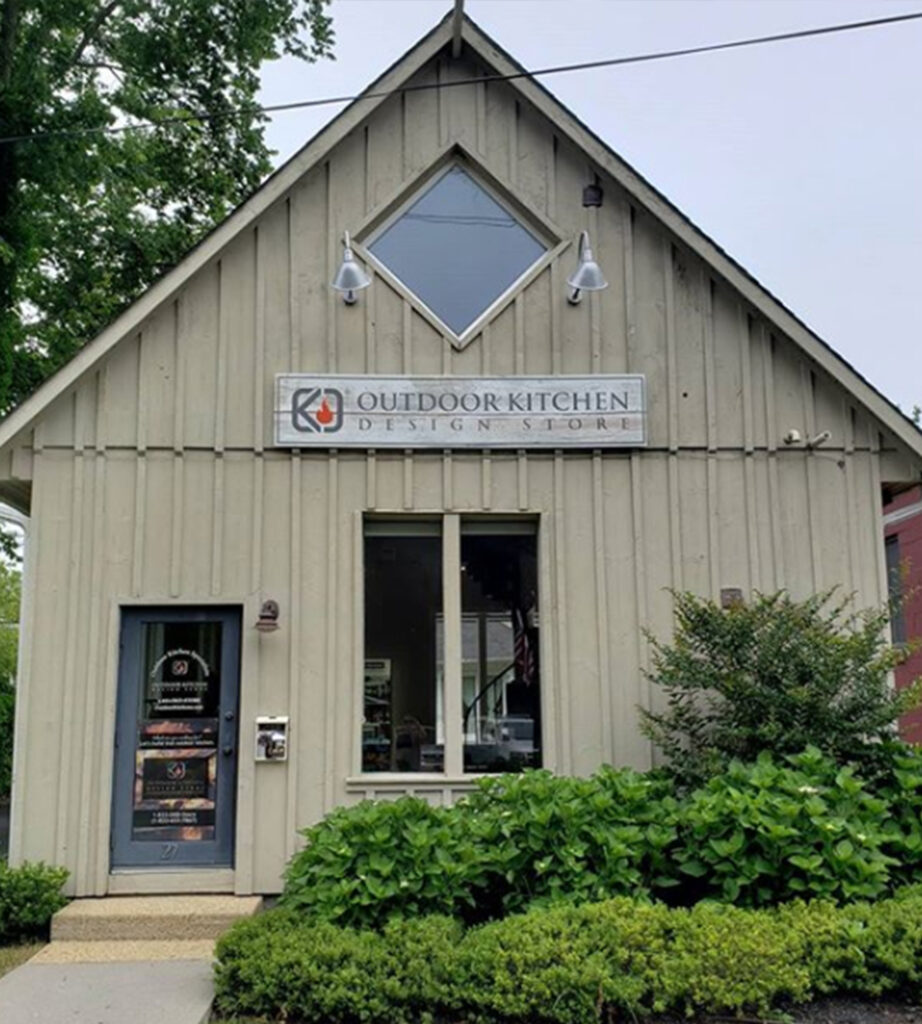 The Outdoor Kitchen Design store is Caliber's featured dealer this month and they can manage, design and build outdoor kitchen projects back east. This includes help with the right product selection and installation.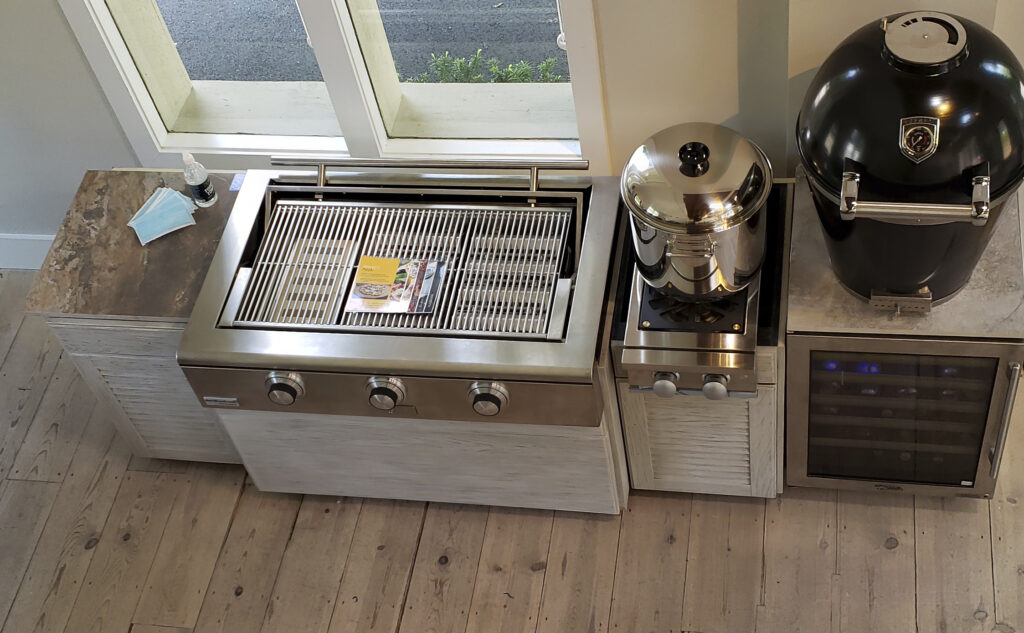 Click here for the location of this new showroom.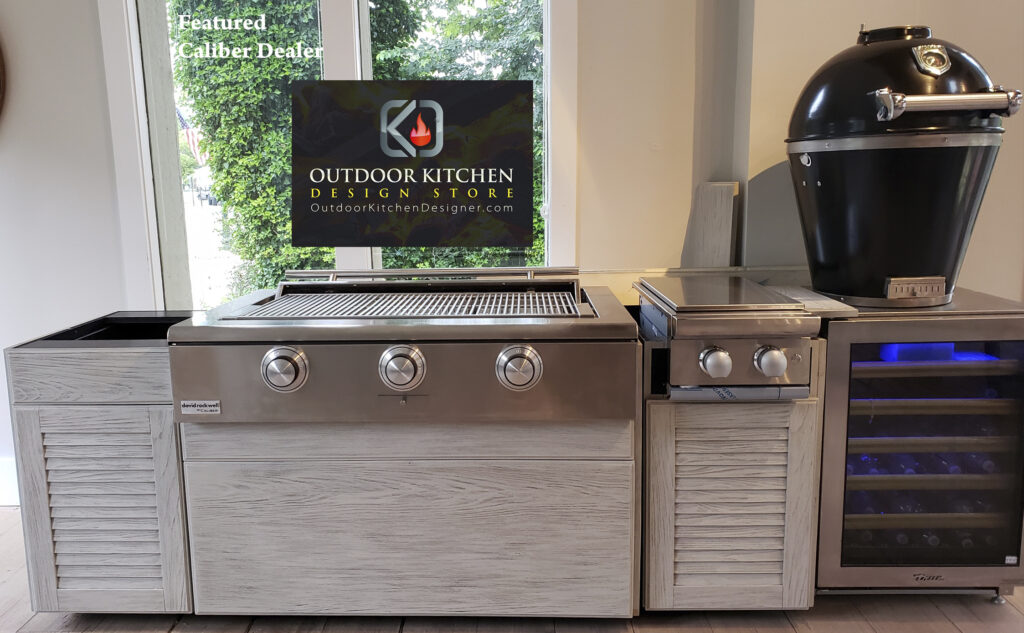 To see a "seriously fabulous" Southampton, New York installation of Caliber outdoor products click here and see the sneak peek picture below.