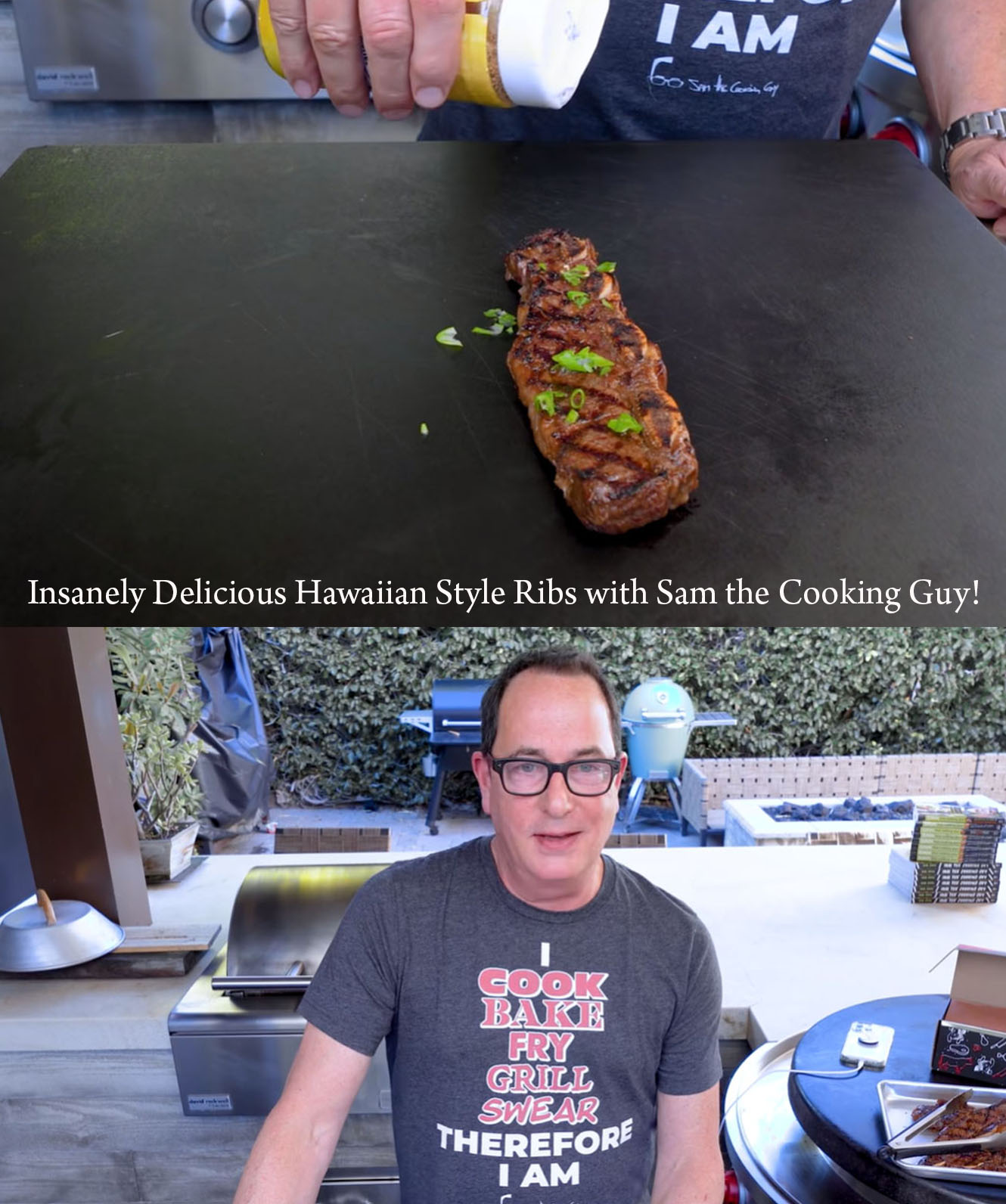 Sam the Cooking Guy grills some insanely delicious Hawaiian-style short ribs on the Rockwell by Caliber Social Grill. Using a handful of ingredients in this marinade recipe below and the right char on these flanken-style beef short ribs, Sam creates plate lunch ribs that make you feel like you are on the island of Hawaii.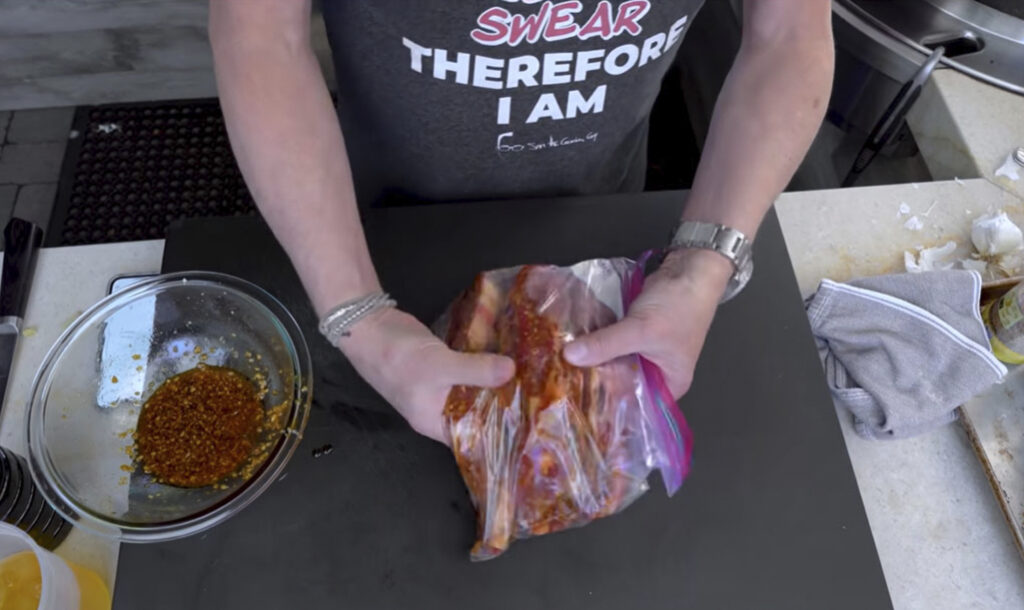 Hawaiian Style Marinade:
1/4 cup soy sauce
4 cloves of crushed garlic
4 Tablespoons of brown sugar
2 Tablespoons rice vinegar
1 Tablespoon fresh grated ginger
1-2 Tablespoons of sesame chili oil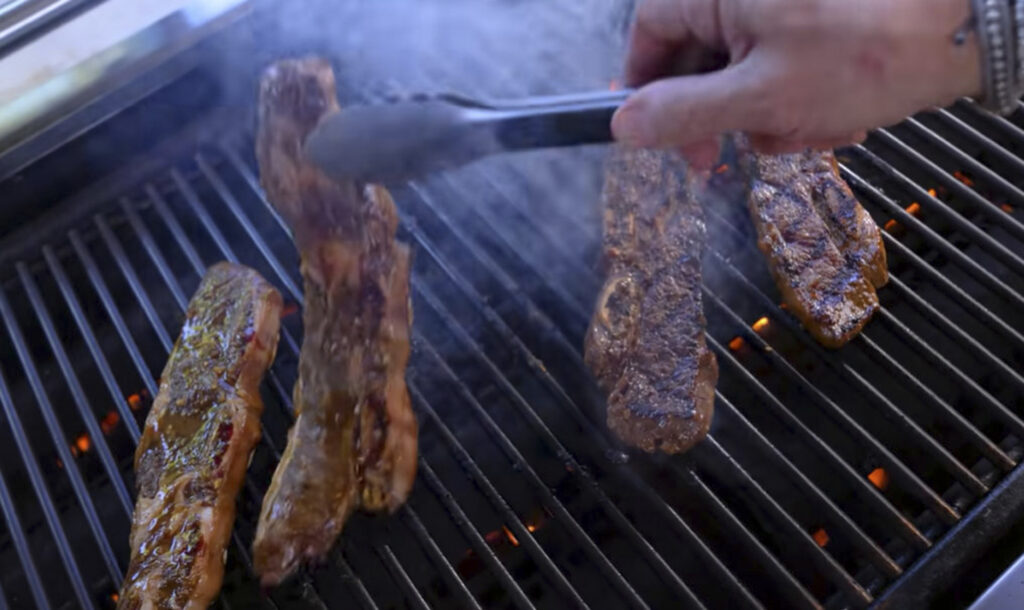 It is best to leave the marinade on the steaks overnight to really soak in the flavor, or at least a couple of hours if you are short on time. When ready to grill the ribs, it just takes 3-4 of grilling on each side. And, you can put some of the leftover marinade onto the ribs while they are cooking for even more taste.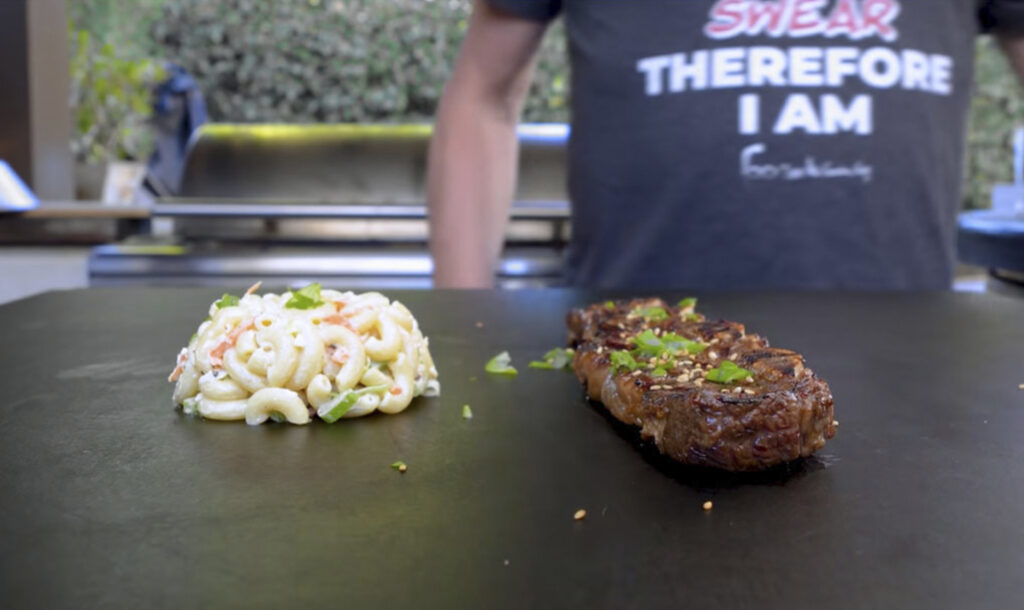 Sam also has a very simple macaroni salad recipe in his video to go along with these amazing short ribs. Click here or below for the full video.