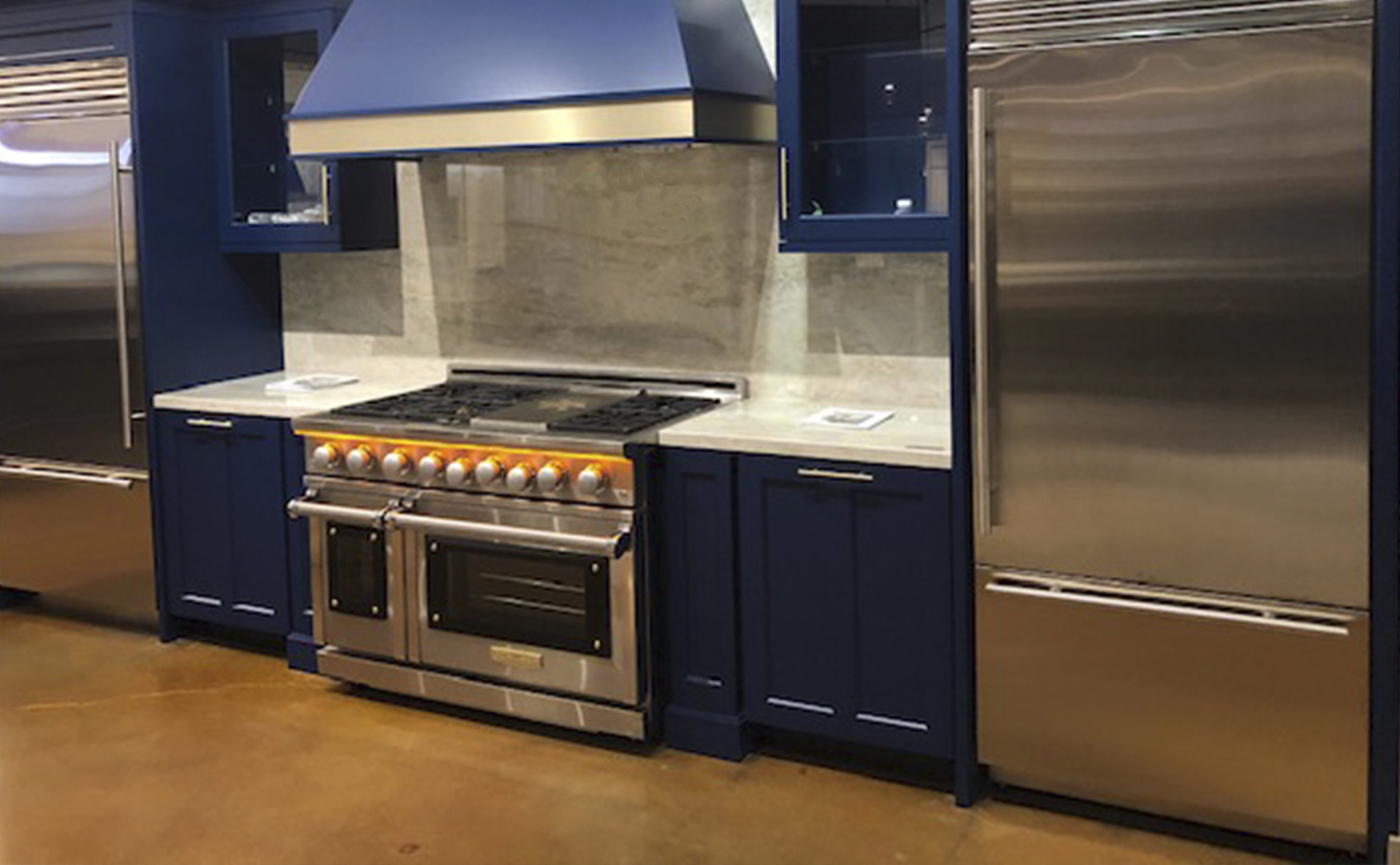 Our featured Caliber dealer this month is Midland Appliance. Midland was founded in 1984 and created from the desire to give people the highest quality selection of appliances in British Columbia. Since then, the company has maintained its local roots operating two showrooms in both Vancouver and Richmond. Striving to create a quality luxury appliance buying experience, Midland is constantly showcasing the latest in appliance trends on their showroom floors. Caliber has joined Midland through our Canadian distributor, Pacific Specialty Brands.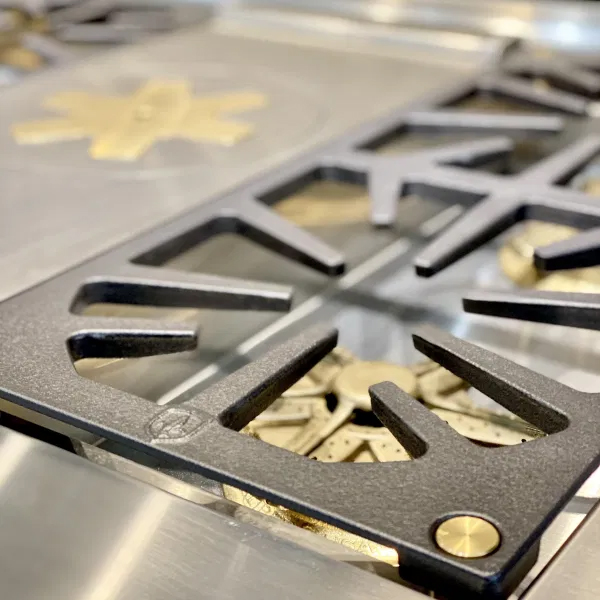 The featured display picture of the 48″ Caliber Indoor Professional Range: 6 Gas Burners & French Top resides at the Richmond, BC location. Designer and Home Chef, Alison Kent, was drawn to this Caliber display along with the unique details and craftsmanship of the Caliber range during the research process for her own kitchen renovation project. See why Alison choose the Caliber Indoor Pro Range for her own kitchen in this article.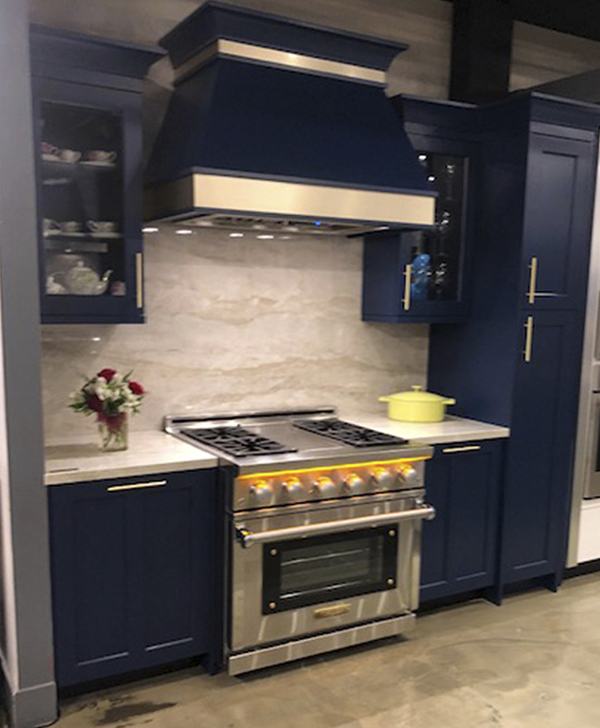 The 36″ Caliber Indoor Professional Range: 4 Gas Burners & Griddle is displayed at the Vancouver location.