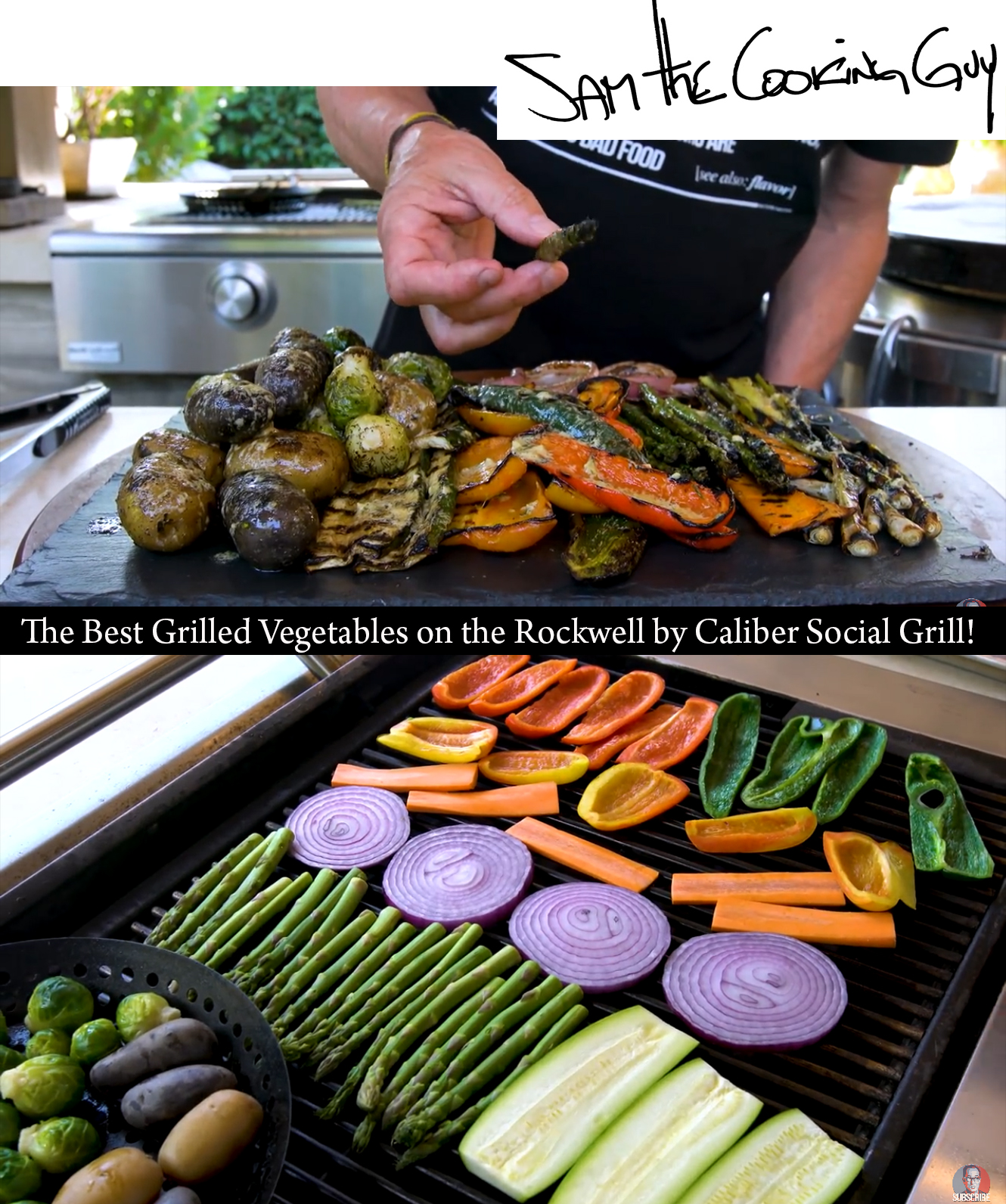 See how Sam the Cooking Guy cooks the "Best Grilled Vegetables Ever" on the Rockwell by Caliber Social Grill in this video below.
In this video Sam bastes the veggies with a delicious sauce that you'll need to watch the video for the recipe.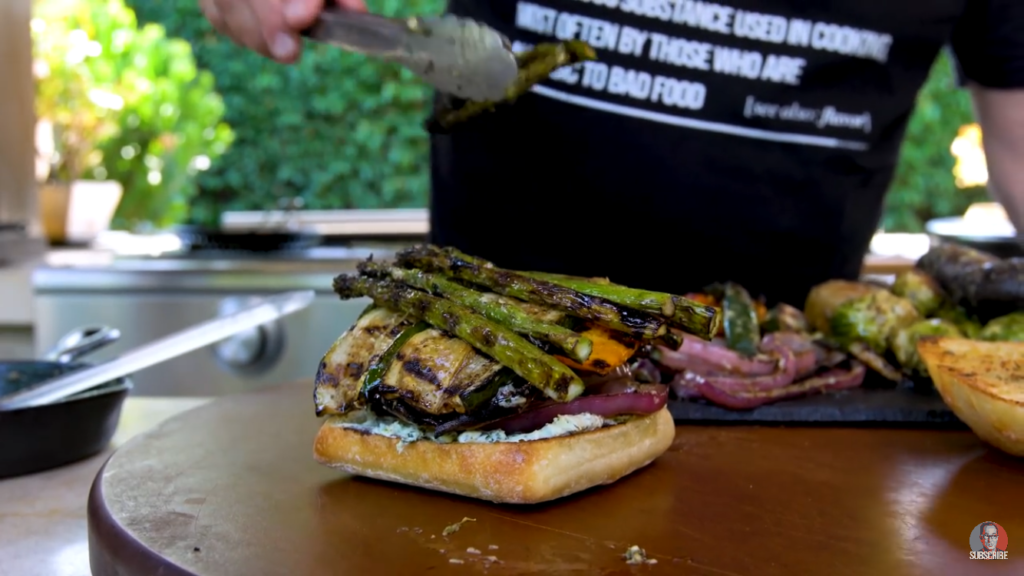 Chef Sam ends with this amazing grilled veggie sandwich that also includes a delicious and easy spread on that toasted focaccia bread. Who says gilled veggies are boring? For this recipe you definitely have to watch the video.