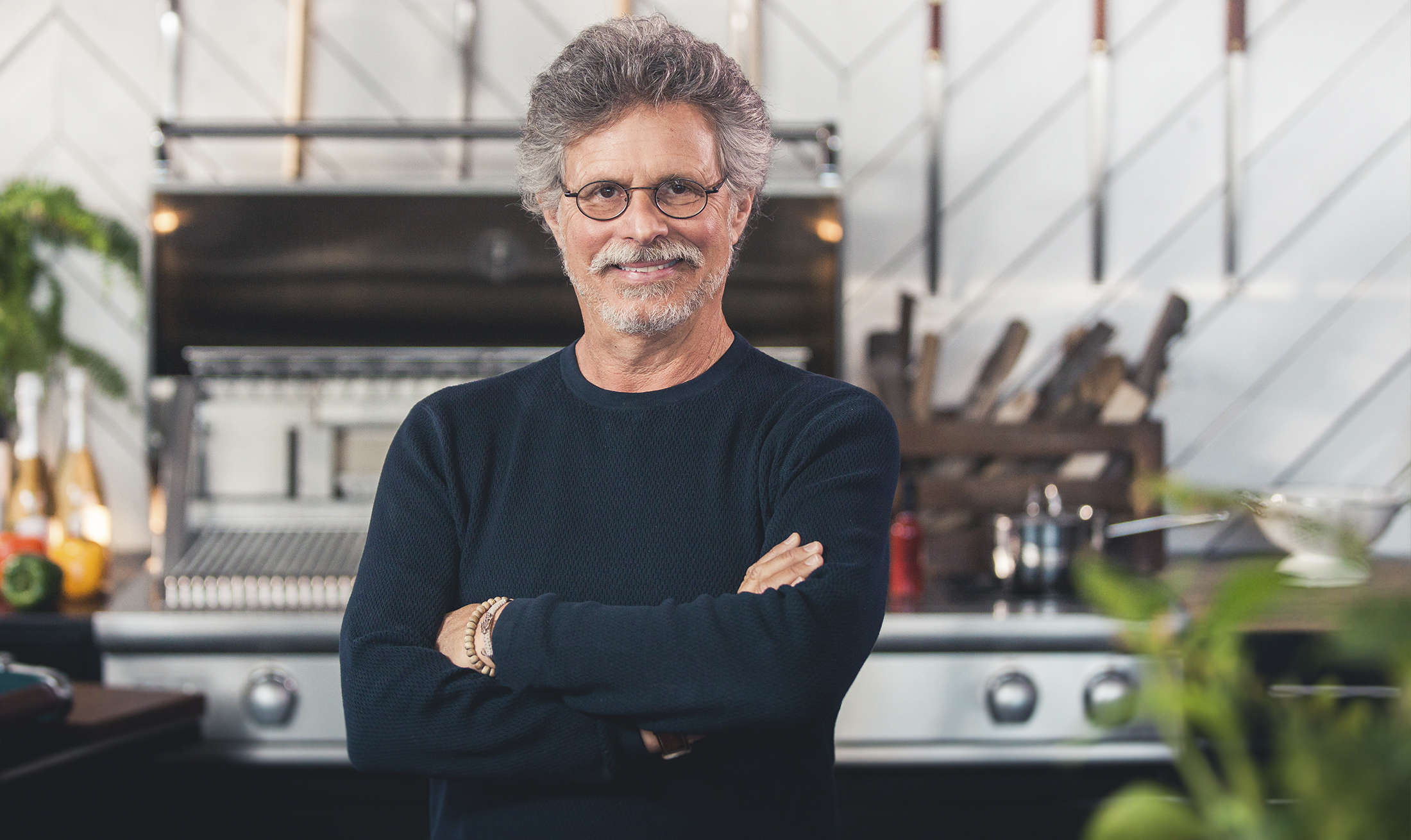 In case you missed Caliber's grills on Zeste TV with Chef Steven Raichlen, the episodes are all available online. Steven is speaking in French, but you can translate the recipes online to English in your web browser. Caliber partnered with Urban Bonfire (Outdoor Kitchen Systems and Caliber Dealer) in Montreal, Canada to provide the set for 13 episodes of "The BBQ Must-Do's with the Master of the Grill" Steven Raichlen that aired on Zeste TV and episodes now available in FoodLavie.com.
See recipes cooked on the patented 60″ Caliber Crossflame Pro Grill that includes the 14″ Power Pro Dual Top Side Burners along with the 22″ Caliber Pro Kamado Charcoal Smoker & Grill.
Recipes include:
Additional recipes available that pair well with these on the home page to the series found here.