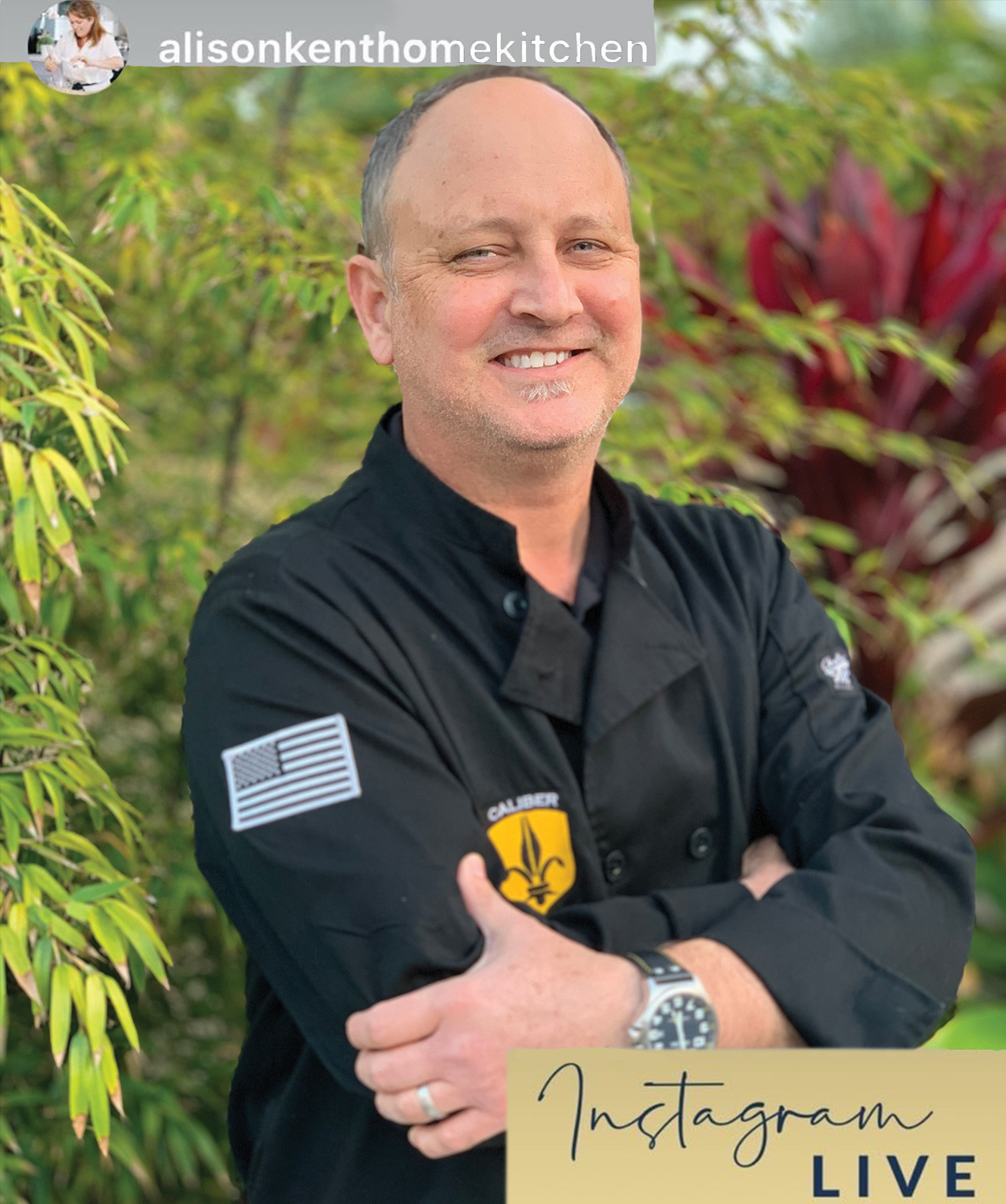 Join Caliber's Executive Vice President, Dan Nichols, on March 15th at 1pm on Instagram Live (@Caliberappliances) as he walks designer and home chef, Alison Kent (@alisonkenthomekitchen), through the features of her new Caliber Indoor Professional Range.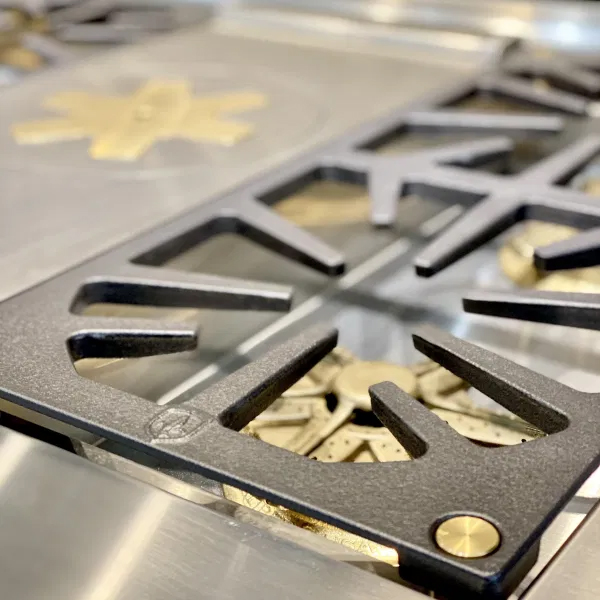 The French Top is one of the unique features that will be covered in this demonstration and an introduction to Alison's new range. Alison purchased her range from our dealer in British Columbia, Canada, Midland Appliance. If you miss the event, check back at this link for the post of the recorded video. Click here to see why Alison chose a Caliber Indoor Pro Range.
If you missed the Instagram LIVE event, click below or here to watch the recorded introduction.