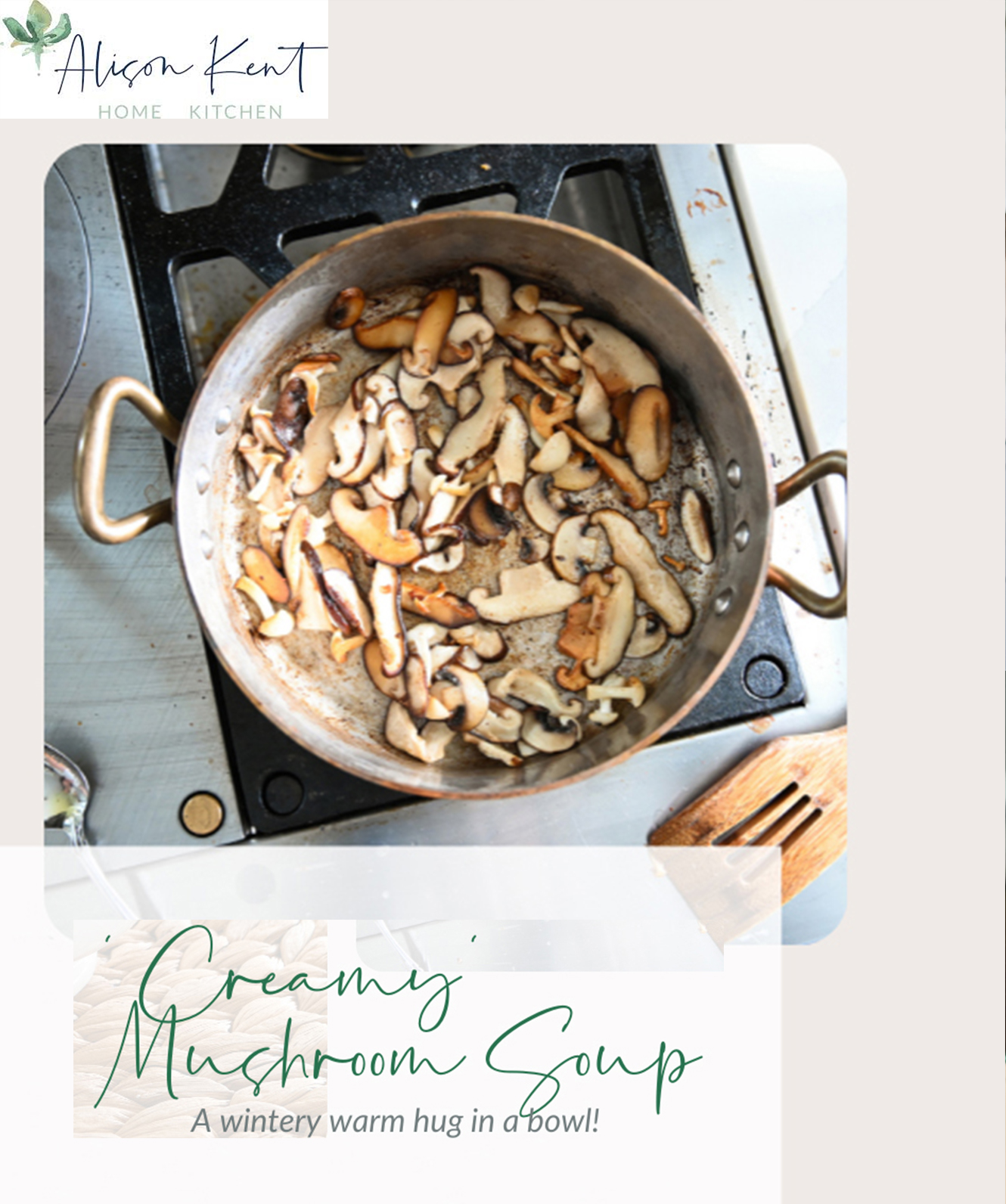 We hope you are enjoying your holidays and they are full of wintery fun memories. Thanks to one of our home chefs, Alison Kent, you can also enjoy her creamy mushroom soup recipe made on her Caliber Indoor Pro Range.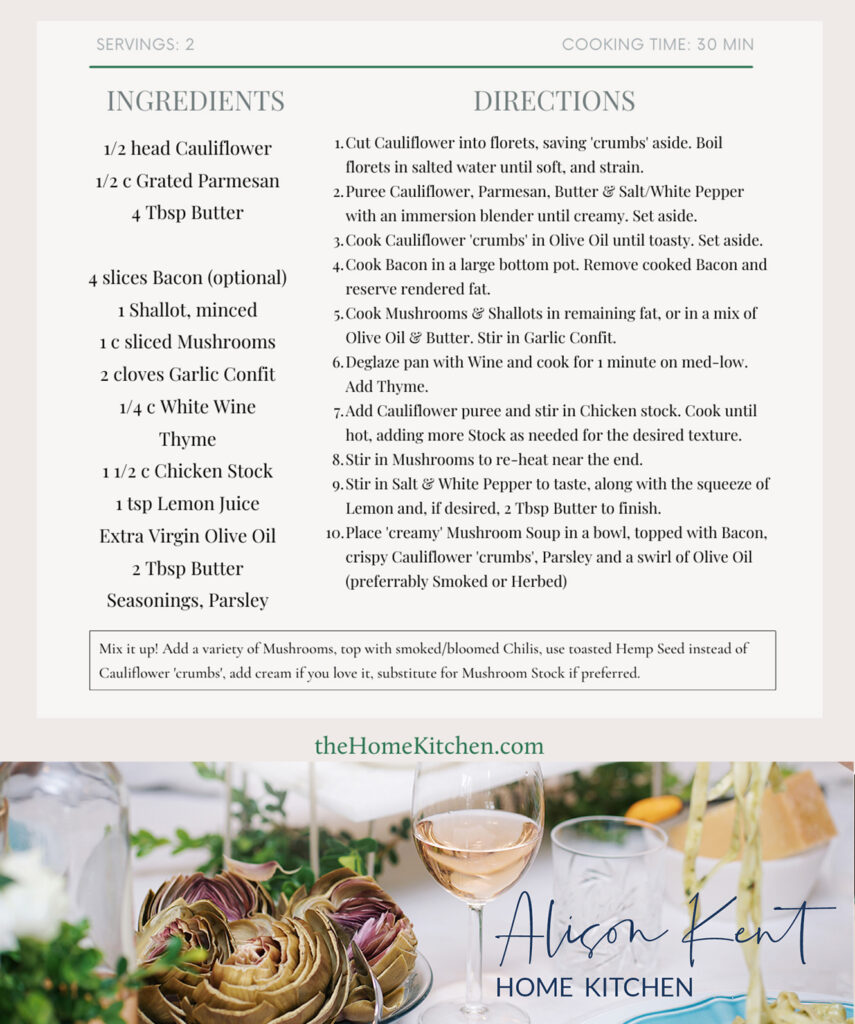 To download this recipe click here or on the image above. And, if you missed her featured installation, click here or on the image below.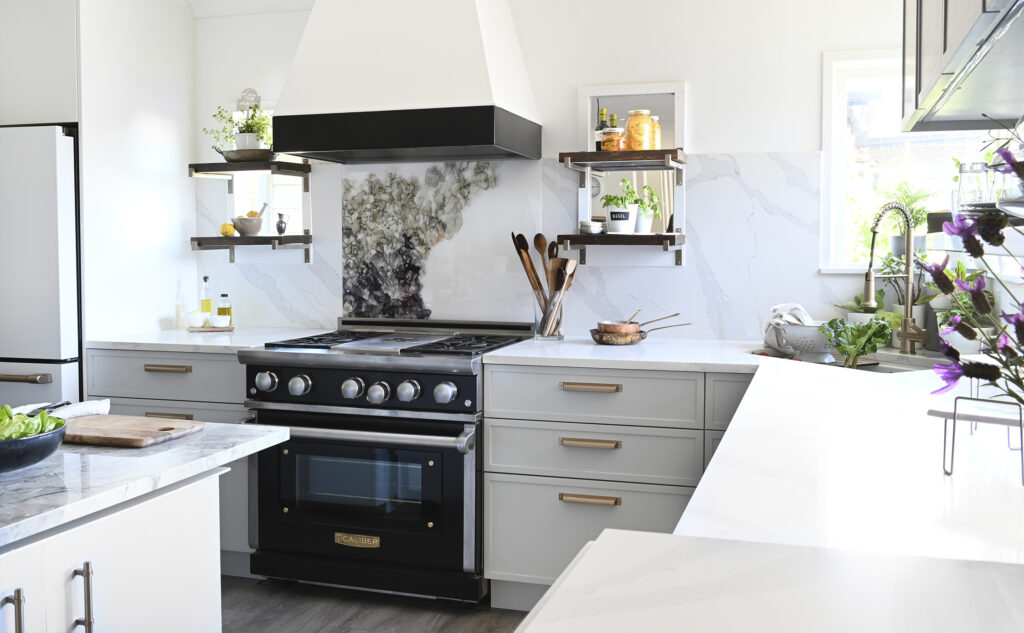 Thanks Alison for this delicious recipe, and wishing everyone a joyous and prosperous New Year!